Annual Ngakso Mending and Purifying Drubchen at Nagi Gompa
February 9, 2022
–
February 16, 2022
UTC+0
Chokyi Nyima Rinpoche, Vajra Master Phakchok Rinpoche, and Tulku Urgyen Yangsi Rinpoche will preside over the annual 9-day Ngakso Drubchen─"Ocean of Amrita Mantric-mending" ceremony. Ngakso (Tib.) means 'mending (faults) by means of mantra' while drubchen (Tib.) means 'great accomplishment.' This profound Vajrayana sadhana is a terma (Tib.), or hidden treasure, concealed by Guru Rinpoche. It was rediscovered centuries later by the great treasure-revealer Terchen Chokgyur Dechen Lingpa.
The Ngakso practice allows us to repair broken Vajrayana samaya (spiritual pledges). It purifies and strengthens the relationship between student and spiritual teacher, and also dispels obstacles in the bardo state for the deceased. The ceremony contains a morning session, primarily focused on mantra recitation, which invokes the blessings of Guru Rinpoche, his 12 Manifestations, Lord Chenrezig, Lord Amitabha, and the Peaceful and Wrathful Deities. The afternoon sessions include profound confession and purification practices, empowerment, and feast-offerings.
Visitors are welcome to attend any or all sessions of the practice. The Ngakso Sadhana, "Ocean of Amrita", is translated into English, and is available for purchase in Ka-Nying Shedrub Ling's library.
In the early morning of the final day, at approximately 3:00am, the 9-day participants, as well as many other devotees, will gather in the temple. Outside in the courtyard, a large crowd will gather to receive the blessings and empowerments from the high lamas.
Related Events
December 14

–

December 24

February 17, 2024

–

February 25, 2024
Event Navigation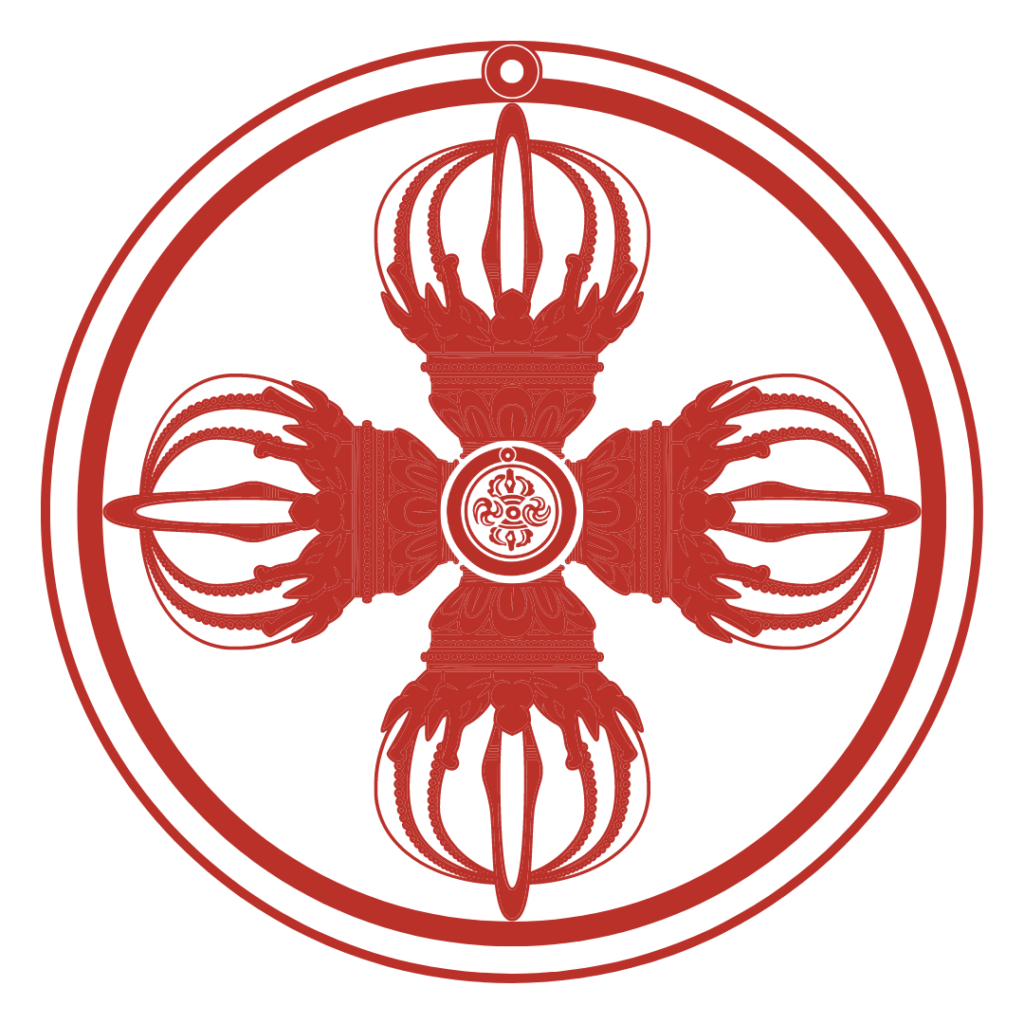 Join now and receive:
Monthly teachings from Phakchok Rinpoche and monastic instructors
Detailed instruction in Vajrayana practices
Practice companions for core Chokling Tersar practices
New content added monthly
Scholarships available
Samye is a place where students from all corners of the globe explore how to work with their minds in order to lead meaningful lives. Drawing from authentic Buddhist wisdom traditions, our online platform offers live teachings, structured courses, interactive forums, and community for the digital Dharma sangha. Samye Institute aims to be to the digital world what Nalanda was to India and what Samye was to Tibet.