Lama Norlha puja
February 26, 2021
@
8:00 am
–
11:00 am
UTC+0
We are joyfully announcing the global online Lama Norlha puja. This online puja gathering will auspiciously coincide with the parinirvana anniversary of the great master,
Jets
ün Milarepa
. Furthermore, as
this practice will occur within the first month of the Tibetan calendar, the merit will be multiplied as this whole month coincides with the anniversaries of miracles manifested by Shakyamuni Buddha. To learn more, please visit our page on
Bumgyur Dawa
, the first month of the Tibetan calendar.
Lama Norlha, one of the twelve manifestations of Guru Rinpoche, is a combination of all the enlightened wealth deities. The practice of Lama Norlha is contained within the Chokling Tersar.
Guru Rinpoche taught that to increase wealth it is vital to know how to make offerings and practice generosity. To train in the practice of generosity, we can begin by giving small things, and then gradually expand by giving more. As Buddhist practitioners, we also train in generosity by making beautiful shrine offerings, in addition to being generous to sentient beings.
This practice increases outer, inner, and secret wealth. Outer wealth includes material things such as food, clothing, a comfortable place to live, and so on. Inner wealth is a person's fortune and merit along with personal virtues such as contentment, generosity, and calmness of mind. Secret wealth is understanding the nature of things or emptiness, developing innate inner awareness, and the actualization of the qualities of awakening for the sake of oneself and others
.
Furthermore, in the past, Phakchok Rinpoche has spoken about magnetizing and the wholeness of wealth. You can learn more details here in this past
Guru Rinpoche Day message about Lama Norlha
.
For anyone who has a wealth vase, it is good to keep the vase on your altar during this puja. If you do not have one, we invite you to take the opportunity to join this practice and make beautiful offerings including flowers and incense, and so forth to your own shrine.
Phakchok Rinpoche will commence this puja from the main shrine room at Asura Cave along with the three-year retreatants, who are practicing there. The feast offerings will be arranged directly in front of Guru Rinpoche's practice cave.
Please Note:
This is not an accumulation event but registration is required to join the Zoom online puja.
Register on Zoom
Please click here to register.
Joining via YouTube
At the same time that we are practicing via Zoom, we will be live-streaming aspects of the Samye Zoom meeting via 
YouTube
.
Practice Text
Required text is available here
.
Make an Offering
This event is the penultimate puja related to our 2020/21 Tsok Bum Series. You can make an offering
here.
Translations
简体中文
Español
Português
ภาษาไทย
Українська
Việt Ngữ
Details
Date:

February 26, 2021

Time:

8:00 am – 11:00 am

UTC+0

Event Category:
Pharping Rd.
Dakshinkali
,
44600
Nepal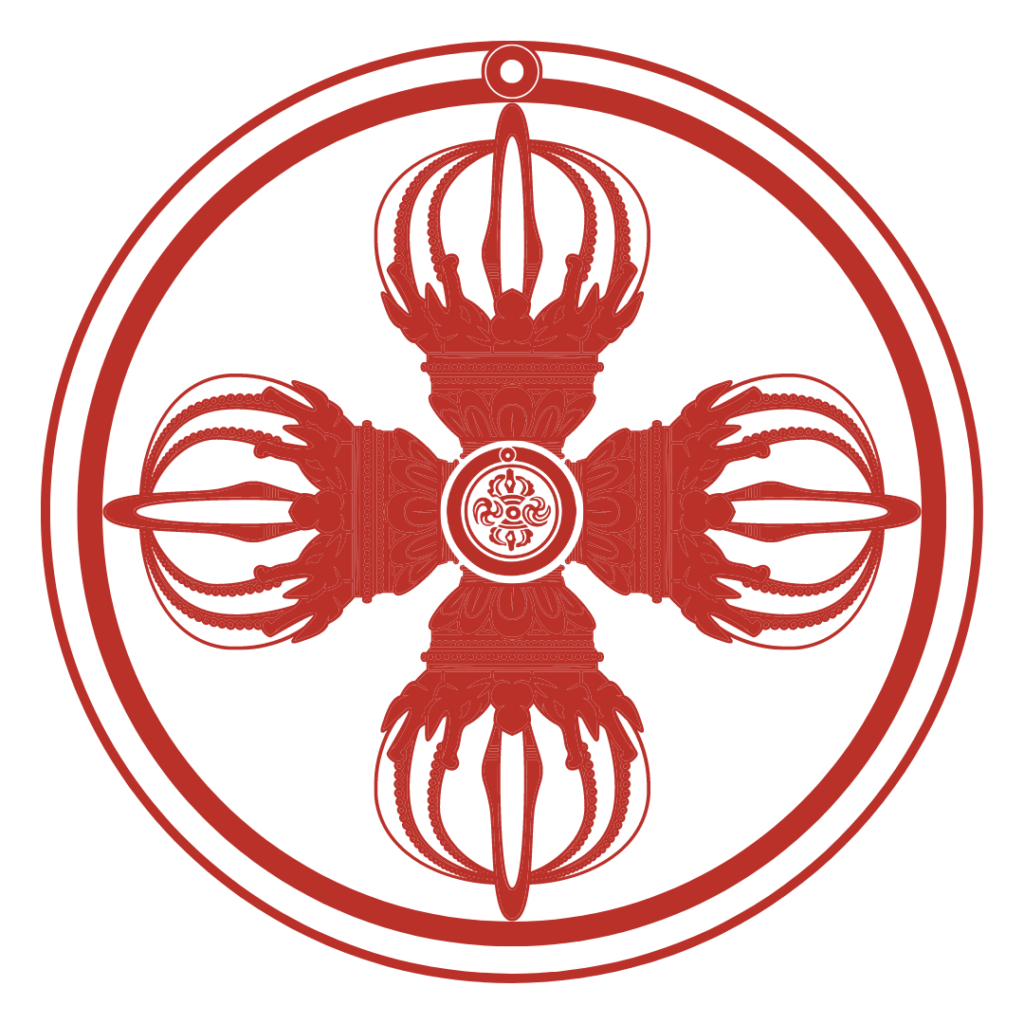 Join now and receive:
Monthly teachings from Phakchok Rinpoche and monastic instructors
Detailed instruction in Vajrayana practices
Practice companions for core Chokling Tersar practices
New content added monthly
Scholarships available
Samye is a place where students from all corners of the globe explore how to work with their minds in order to lead meaningful lives. Drawing from authentic Buddhist wisdom traditions, our online platform offers live teachings, structured courses, interactive forums, and community for the digital Dharma sangha. Samye Institute aims to be to the digital world what Nalanda was to India and what Samye was to Tibet.