Education, support and community for Dharma Students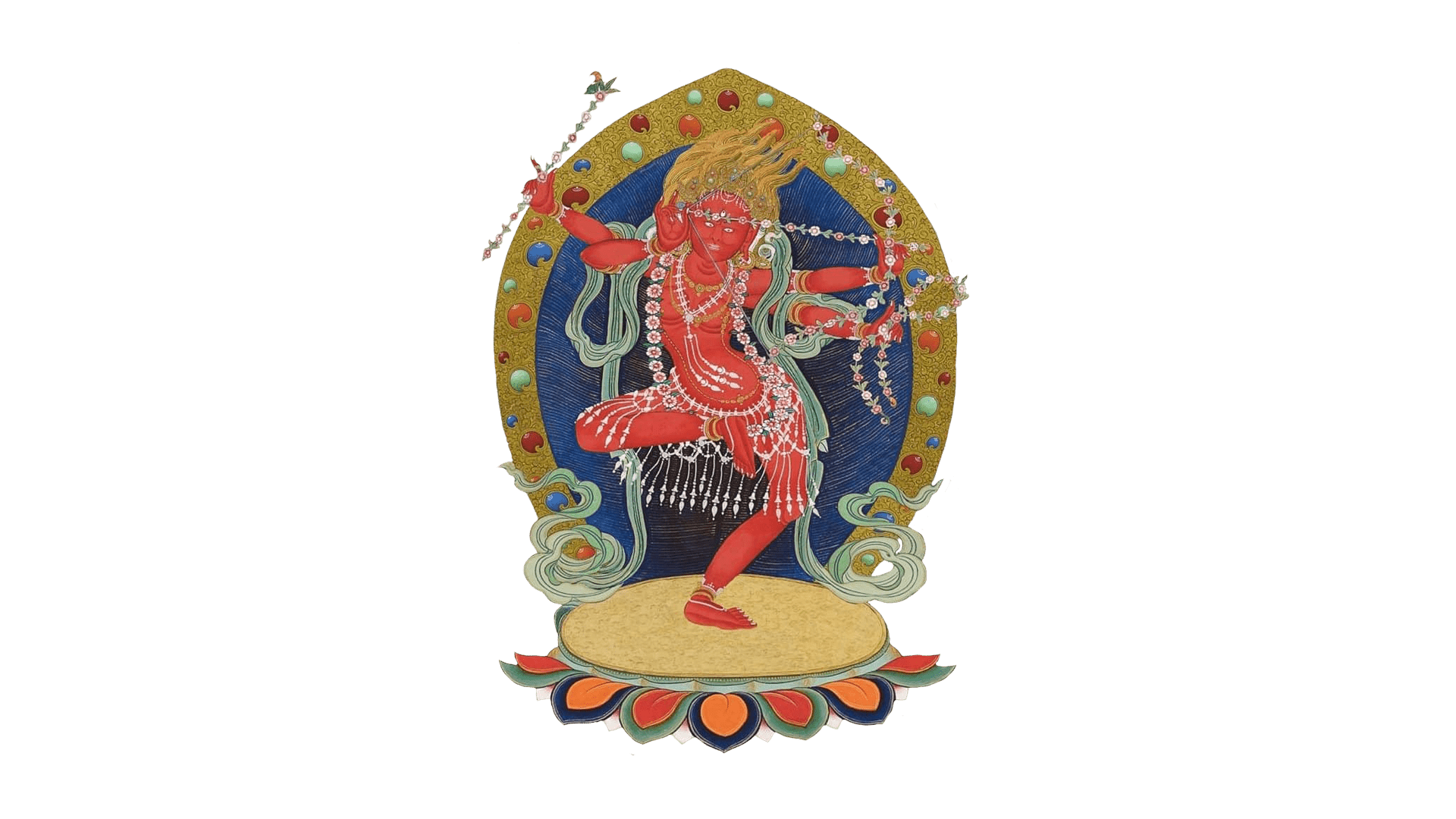 Location: Do-Ngak Ling Monastery
World-class yoga instructors
About Phakchok Rinpoche& Samye Institute

LATEST ANNOUNCEMENT
Announcement text
QUICK LINKS TO GET INVOLVED

Prayer Requests
Request prayers from the monks at Do-Ngak Ling Monastery in Nepal. Including Bardo Prayers.

Vajrayana Membership
Deepen your vajrayana practice with our monthly membership containing xx hours of teachings and xx benefits.

Self-Study Courses
Self-paced courses to deepen your practice and knowledge. Lifetime access. Scholarships available.

Global Accumulations
Phakchok Rinpoche has requested us all to accumulate the six vajra line prayer as a global sangha.

Meditation

Nine Yanas

Vajrayana

Holistic Living
Include the latest addition to each of the entries below

Wiki Reference Library
Explore our knowledge-base of Buddhist terminology and reference materials

Guru Rinpoche Day
Each month, Phakchok Rinpoche gives a teaching via email and on this website.

Audio & Video Teachings
Audio and video teachings from Phakchok Rinpoche and the Samye Instructors.

Practice Support Library
Library of chants and visual resources to assist your practice. Include Links to practice companions.

Instructors
View the bios of our monastic and lay instructors, empowered to teach on various topics by Phakchok Rinpoche

Discussion Forums
Connect to Dharma friends and discuss topics on all aspects of Buddhism and practice.

Dharma-Stream Network
In-person study and practice groups around the world. Join a group in your area or form a new one.

Groups & Centers
Browse our directory of groups, centers, hermitages and monasteries.