Anniversary of Marpa Lotsawa
February 19, 2019
All day
Marpa Chökyi Lodrö or Marpa Lotsawa was a great Tibetan master and translator, and a disciple of Naropa and other great siddhas. He was credited with the transmission of many Vajrayāna teachings from India, including the teachings and lineages of Mahamudra. Due to this the Kagyu lineage, which he founded, is often called Marpa Kagyu in his honour.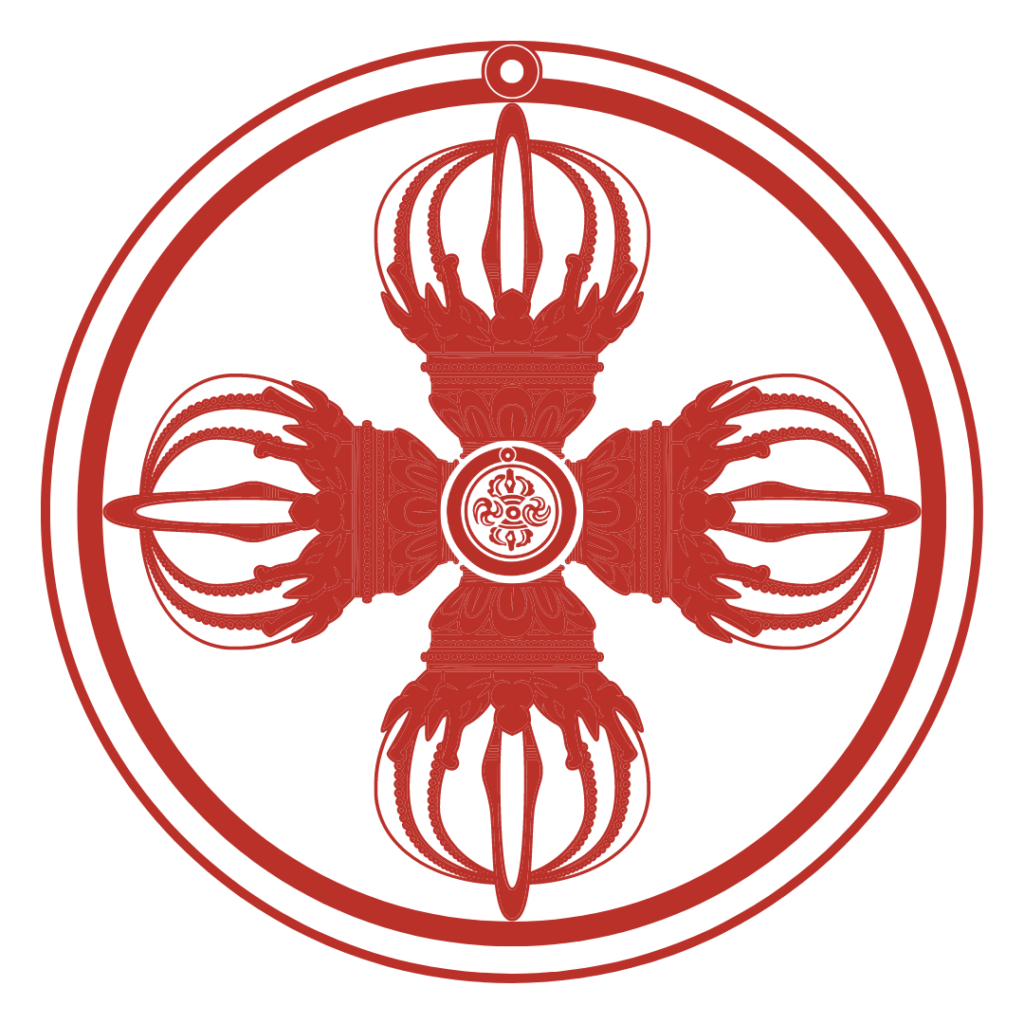 Join now and receive:
Monthly teachings from Phakchok Rinpoche and monastic instructors
Detailed instruction in Vajrayana practices
Practice companions for core Chokling Tersar practices
New content added monthly
Scholarships available
Samye is a place where students from all corners of the globe explore how to work with their minds in order to lead meaningful lives. Drawing from authentic Buddhist wisdom traditions, our online platform offers live teachings, structured courses, interactive forums, and community for the digital Dharma sangha. Samye Institute aims to be to the digital world what Nalanda was to India and what Samye was to Tibet.