Phakchok Rinpoche's 2023 Activities
Samye Institute is pleased to announce the overview of Phakchok Rinpoche's global activities for 2023!
Phakchok Rinpoche visits Taiwan for a series of teachings, public talks, and empowerments.
Location: Presbyterian Church of Jackson Hole
Do-Ngak Ling Monastery
Bajrabarahi Road, Chapagaon, Nepal
Annual White Umbrella (Sitatapatra or Dukkarmo) Puja at Do-Ngak Ling Monastery in Nepal. Over the course of three days our monks will practice the puja of White Umbrella and make daily torma offerings which is a method for removing and pacifying all negative spirits and evil forces.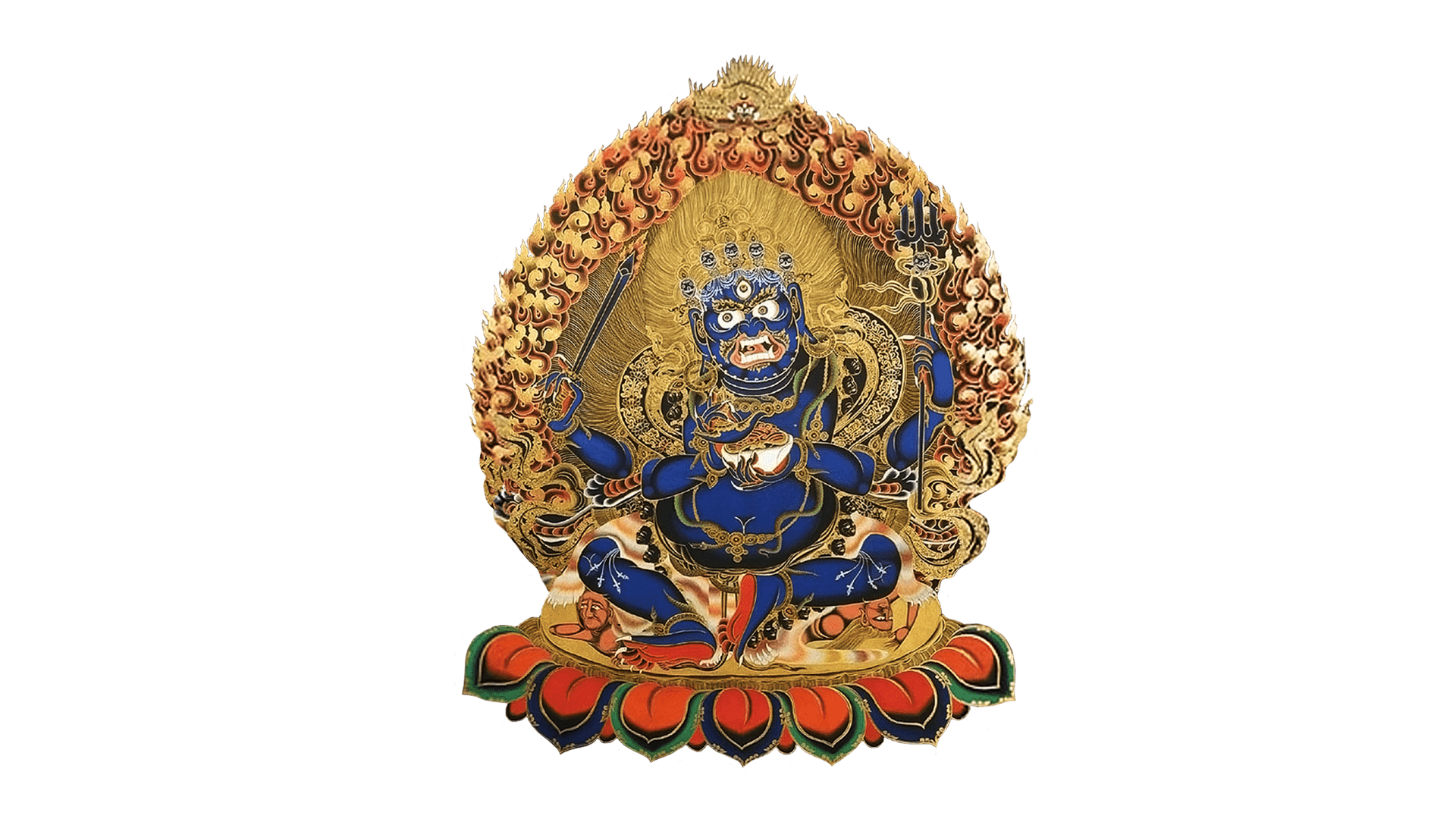 Dharma Protector Day falls on the 29th day of the lunar month.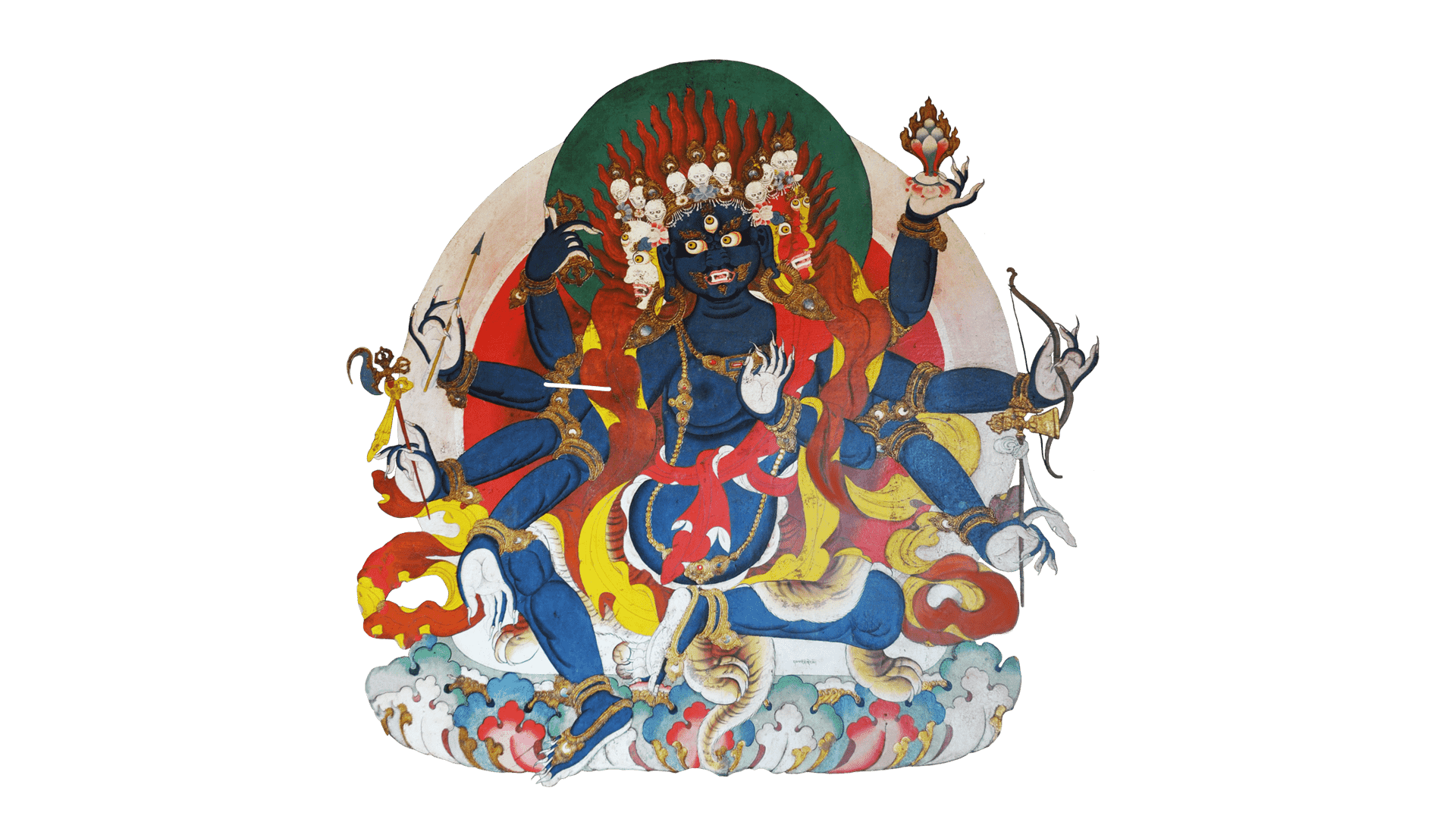 Do-Ngak Ling Monastery
Bajrabarahi Road, Chapagaon, Nepal
Every month on New Moon (30th day of the lunar month), the Druplas and monks of Do-Ngak Ling Monastery perform the practice of the Vajra Claw Dakini to protect the domestic space, family, friends, and allies of practitioners and avert any obstacles that might threaten them.
Selected updates from Samye Institute's Vajrayana Membership. New content is regularly added. If you are not currently a member, please sign up here!
The Foundation
·
Vajrayana
In this video teaching, Phakchok Rinpoche explains the profound meaning of the four empowerments, the heart of the Vajrayana path.
Mahayoga Practices
·
Vajrayana
Phakchok Rinpoche emphasizes the Three Roots in Vajrayana: The Guru, the root of blessings, the Yidam, the root of dignity, and the Dakini for the experience of total freedom.
Ground, Path, and Fruition
·
Mahayoga Practices
·
Vajrayana
Phakchok Rinpoche explains how Guru Rinpoche came to manifest in this world to perpetuate the Vajrayana teachings.
Guru Rinpoche Day Messages
Phakchok Rinpoche sends pithy teachings to students via email every Guru Rinpoche Day. View our library of these teachings.
In Tibetan Buddhism, we celebrate the 10th day of each lunar month as Guru Rinpoche day. Guru Rinpoche or Padmasambhava is the Buddha who established Vajrayana Buddhism in Tibet. On the outer level, the Mahaguru is the essence of all buddhas and lineage masters. The late master Dudjom Rinpoche wrote a beautiful commentary on The Concise Benefits of the Festival of the Tenth Day.
Guru Rinpoche Day Teachings
Phakchok Rinpoche shares with us a quote from the Perfection of Wisdom in 8,000 verses that teaches the vital importance of rejoicing.
Awakening Dignity by Phakchok Rinpoche
"I wholeheartedly recommend this book for all who wish to find happiness and fulfillment in their lives."
— Yongey Mingyur Rinpoche
"Awakening Dignity is a beautiful and compelling practical guide to living a more fulfilling life—meaning a life filled with inner dignity."
— Richard J. Davidson, author of New York Times bestseller The Emotional Life of Your Brain
Explore Our Student Pathways
Support, education, and community for whichever pathway you are on.
Samye, under the direction of Phakchok Rinpoche, is a place where students from all corners of the globe explore how to work with their minds in order to lead meaningful lives. Drawing from authentic Buddhist wisdom traditions, our online platform offers live teachings, structured courses, interactive forums, and community for the modern age.
Latest Teachings and Articles
In this teaching, Tulku MIgmar explains the benefits of recalling the kindness of our mothers as an example of compassion.
A selection of recommended teachings and articles that cover the essentials of Dharma practice. 
The Foundation
·
Vajrayana
Khenpo Gyaltsen taught on the four mind changings in São Paulo, Brazil. In this excerpt from his talk, Khenpo-la explains that first, we have to appreciate the need for change.
Searching for Inspiration?
Browse our foundational topics—a solid basis for all Dharma practice.
Featured Publications Available Now
Dharma-stream - Local MEditation Groups
Dharma-stream is a series of regular video teachings directly from Phakchok Rinpoche, designed to be viewed in a group setting. 
Rinpoche has produced several video series'. These teachings are presented in a step-by-step manner, becoming more and more profound over time.
There are many groups in location around the world. If there is no group near you, we can provide support and guidance to help you start one. 
We've curated posts for you, based on topics of ritual, devotion, buddha nature, and more.
Noble Living, Noble Caring, Noble Dying
Explore how Buddhist practice can inform our living, caring, and dying so that they become noble—filled with dignity and grace.
On certain auspicious days, Samye Institute invites you to join us as we meditate collectively. You can find visualization aids to support your practice in our chant library and record the minutes you spend in meditation. Please refer to the instructions in the featured post to the right.

50 hours of Collective Meditation
To date, our global sangha has accumulated over 50 hours of collective meditation! We rejoice in the merit!
More Activities of Phakchok Rinpoche
Chokyur Lingpa Foundation
Basic Goodness Foundation
Lhasey Lotsawa Translations & Publications
Kyabgön Phakchok Rinpoche was born in 1981 and is a lineage holder of the Profound Treasures of Chokgyur Lingpa from the Nyingma School of Early Translations and one of the throne-holders of the Riwoche Taklung Kagyu Lineage. Phakchok Rinpoche's primary root gurus are his grandfather, the late Kyabje Tulku Urgyen Rinpoche, and late Kyabje Nyoshul Khen Rinpoche.