Anniversary of the Parinirvana of Chokgyur Dechen Lingpa
Chokgyur Dechen Lingpa—the famous tertön Chokgyur Lingpa, the emanation of Prince Murub Tsenpo, was born in Nangchen in Kham. He was a contemporary of Jamyang Khyentse Wangpo and Jamgön Kongtrul, and, and, like Khyentse Wangpo, was entrusted with the seven special transmissions. His terma revelations, the Chokling Tersar, include the Tukdrup Barché Kunsel and the Three Classes of the Great Perfection.
For more information, read our wiki on Chokgyur Dechen Lingpa or visit Akara Collection to invite a copy of The Great Tertön: The Life and Activities of Chokgyur Lingpa and Terchen Chokgyur Dechen Zhikpo Lingpa: The Seven Transmissions and the Thirty-Seven Treasure Sites.
Related Events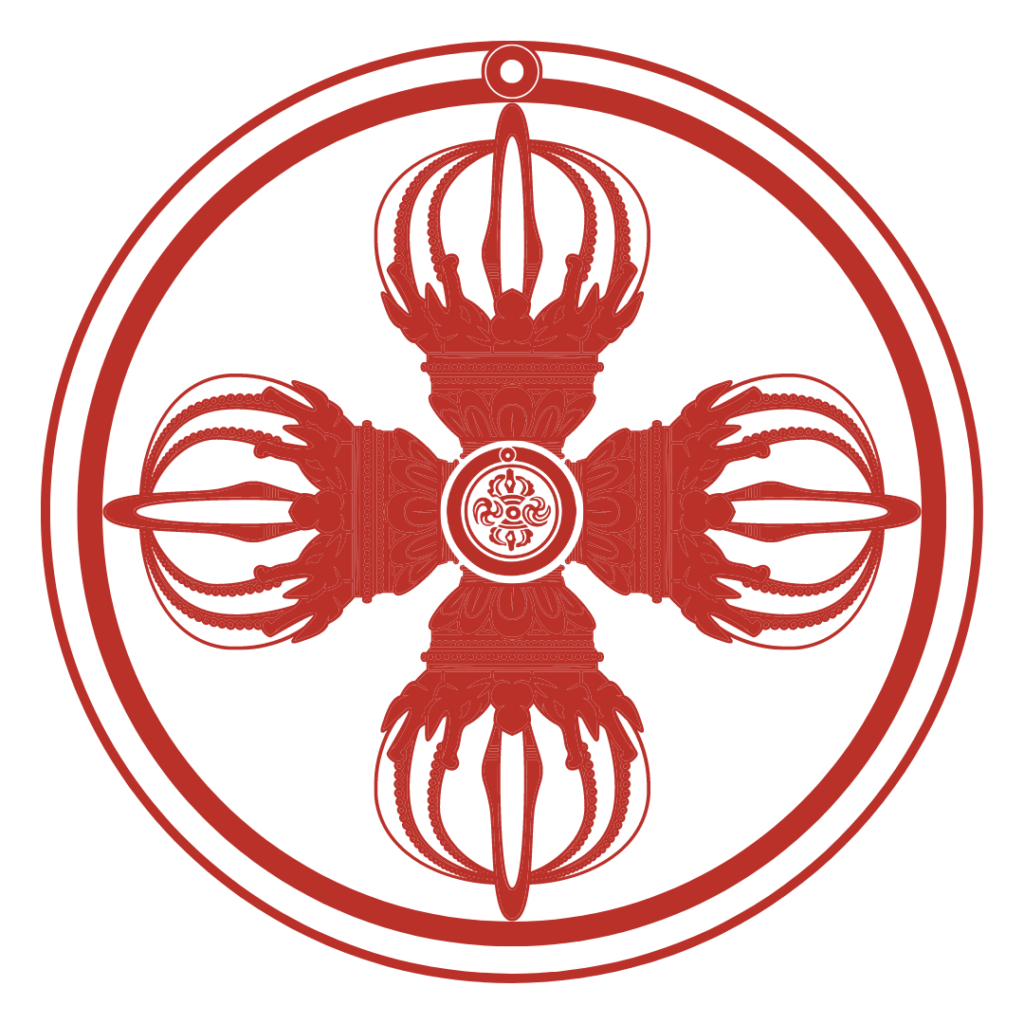 Join now and receive:
Monthly teachings from Phakchok Rinpoche and monastic instructors
Detailed instruction in Vajrayana practices
Practice companions for core Chokling Tersar practices
New content added monthly
Scholarships available
Samye is a place where students from all corners of the globe explore how to work with their minds in order to lead meaningful lives. Drawing from authentic Buddhist wisdom traditions, our online platform offers live teachings, structured courses, interactive forums, and community for the digital Dharma sangha. Samye Institute aims to be to the digital world what Nalanda was to India and what Samye was to Tibet.