Annual Kurukulla Fire Puja
October 14, 2022
–
October 20, 2022
+0545
Annual recitation of one million Lotus Dakini (Kurukulla or Pema Khandro) mantras and performance of one hundred-thousand fire pujas from The Seven Cycles of Profundity at Do-Ngak Ling Monastery in Nepal. The seven-day puja is held in the sacred Vajravarahi forest surrounding a shrine blessed by Vajravarahi. Since the brilliant red dakini Kurukulla (Pema Khandro) belongs to the family of Vajravarahi and Arya Tara, this special circumstance further enhances the power of the puja.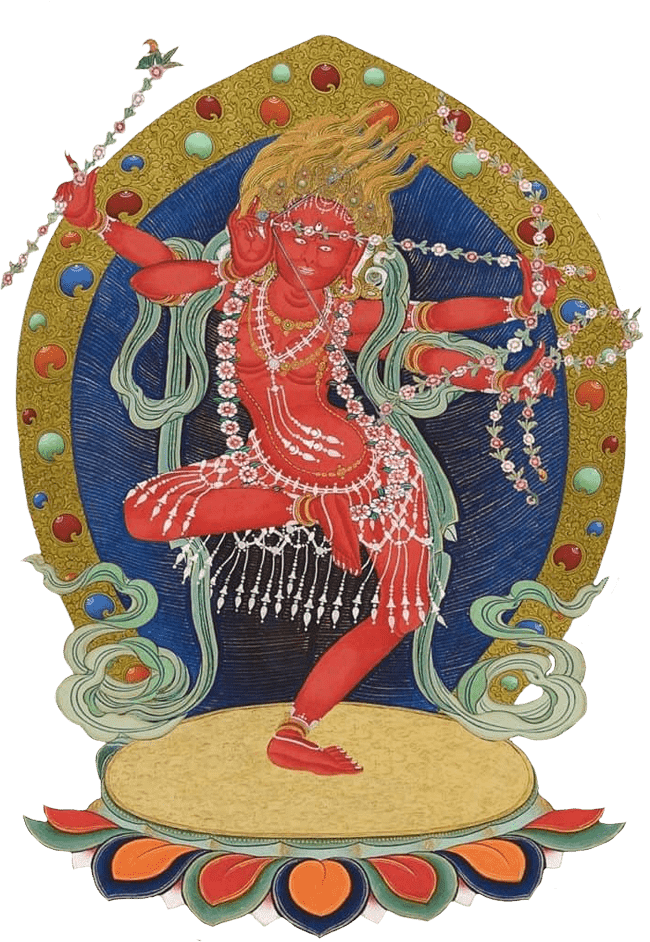 Kurukulla is a dakini renowned for her power to magnetize. Through her practice the practitioners magnetize all favorable circumstances: teachers, teachings, the ability to understand and engage with the teachings, wealth, prosperity, for the benefit of the Dharma and sentient beings, and ultimately the nature of mind.
Fire puja, or fire offering, is a practice of making offerings to the deity through the medium of fire. By using the fire element to accomplish enlightened action, the results are considered to come swiftly and particularly powerful. Amongst the four enlightened activities of pacifying, enriching, magnetizing, and subjugating, the fire puja Kurukulla accomplishes magnetizing activity. Thus, it is said that through the fire puja of Kurukulla, all qualities and beings of the three realms of cyclic existence are magnetized and brought under the practitioners' control. This includes any worldly desirable qualities and glorious qualities of the Dharma path, such as meditative experience, realization and enlightened wisdom qualities.
Related Events
December 12 @ 8:00 am

–

11:30 am

Kathmandu

December 20 @ 8:00 am

–

11:30 am

Kathmandu

December 22 @ 8:00 am

–

11:30 am

Kathmandu
Event Navigation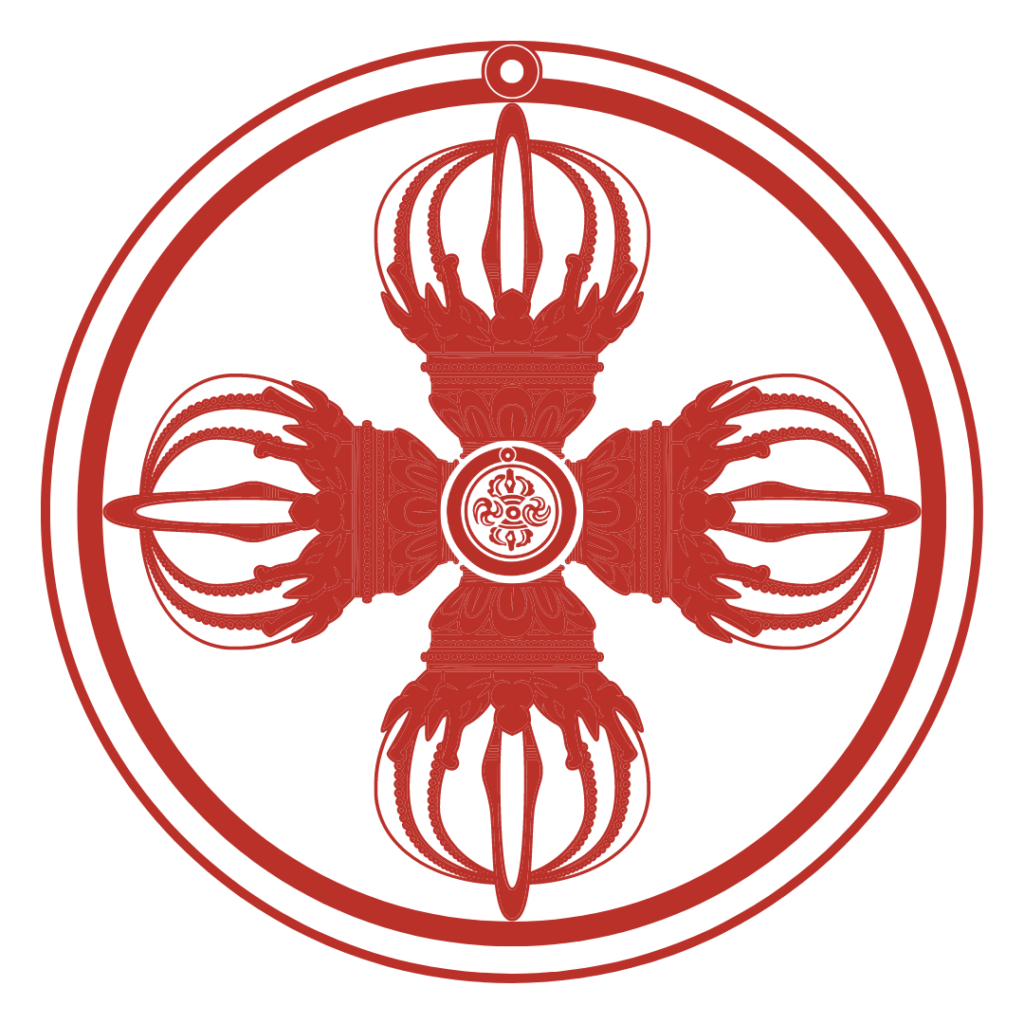 Join now and receive:
Monthly teachings from Phakchok Rinpoche and monastic instructors
Detailed instruction in Vajrayana practices
Practice companions for core Chokling Tersar practices
New content added monthly
Scholarships available
Samye is a place where students from all corners of the globe explore how to work with their minds in order to lead meaningful lives. Drawing from authentic Buddhist wisdom traditions, our online platform offers live teachings, structured courses, interactive forums, and community for the digital Dharma sangha. Samye Institute aims to be to the digital world what Nalanda was to India and what Samye was to Tibet.