Annual Ngensong Dongdruk Puja
Over the course of three days our monks will accumulate 150 repetitions of the Ngensong Dongdruk puja, the Akshobhya practice of the Tukdrup Barché Kunsel cycle.
In this very special practice, Akshobhya is invoked together with the buddhas of the five families, the five manifestations of Avalokiteshvara, as well as a further eight bodhisattvas.
Ngensong Dongtruk is a powerful method for purification and especially for guiding the deceased. Through the purification of the negative karmic causes and conditions, this practice ensures a good rebirth, the fulfillment of wishes, and the accumulation of merit and wisdom.
Translations
Related Events
December 12 @ 8:00 am

–

11:30 am

Kathmandu

December 20 @ 8:00 am

–

11:30 am

Kathmandu

December 22 @ 8:00 am

–

11:30 am

Kathmandu
Event Navigation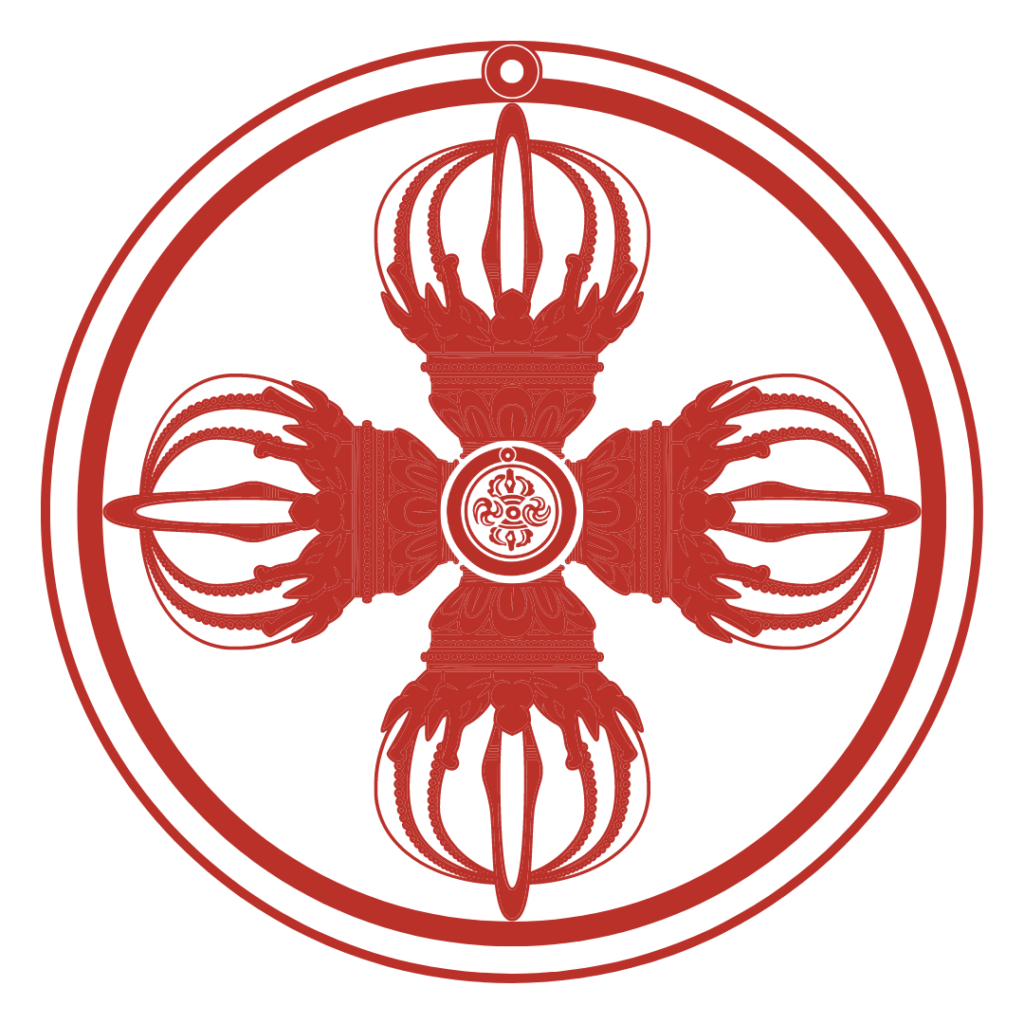 Join now and receive:
Monthly teachings from Phakchok Rinpoche and monastic instructors
Detailed instruction in Vajrayana practices
Practice companions for core Chokling Tersar practices
New content added monthly
Scholarships available
Samye is a place where students from all corners of the globe explore how to work with their minds in order to lead meaningful lives. Drawing from authentic Buddhist wisdom traditions, our online platform offers live teachings, structured courses, interactive forums, and community for the digital Dharma sangha. Samye Institute aims to be to the digital world what Nalanda was to India and what Samye was to Tibet.