Annual Sampa Lhündrup Tsokbum Puja
Annual Sampa Lhündrup Tsokbum Puja from The Guru's Heart Practice at Asura Cave Retreat Center in Nepal. Over a period of three days our monks will accumulate a total of 100,000 repetitions of the Sampa Lhündrup Tsok offering prayer.
The special time of this puja—the 6th month of the Tibetan calendar—marks Guru Rinpoche's miraculous birth from a lotus flower. The puja will conclude at the Asura Cave on the 10th day of the Tibetan month, the anniversary of Guru Rinpoche's birth. Asura Cave is the single most sacred site of Guru Rinpoche outside the land of Tibet. Guru Rinpoche practiced within the cave for a long period of time, overcame all the obstacles, and gained profound realization and accomplishment.
Related Events
December 7 @ 8:00 am

–

11:30 am

Kathmandu

December 12 @ 8:00 am

–

11:30 am

Kathmandu
Event Navigation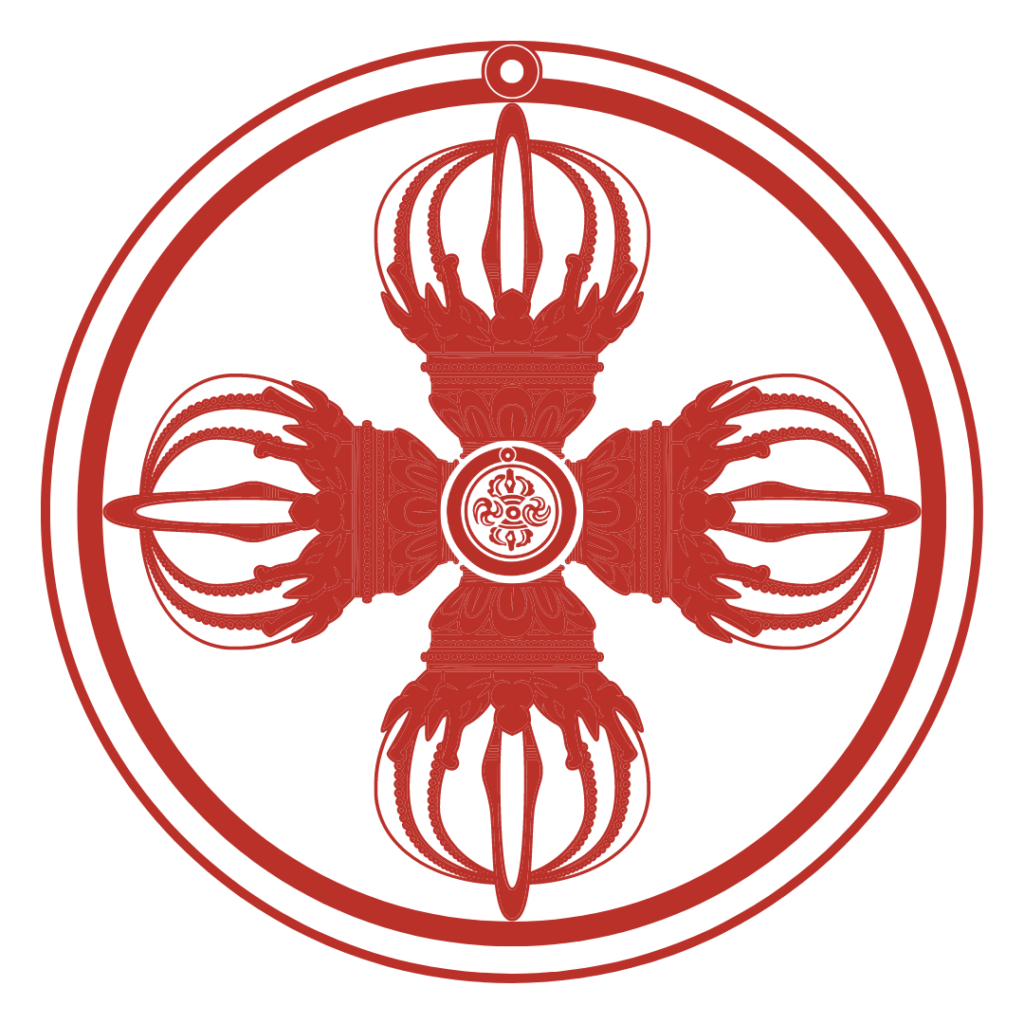 Join now and receive:
Monthly teachings from Phakchok Rinpoche and monastic instructors
Detailed instruction in Vajrayana practices
Practice companions for core Chokling Tersar practices
New content added monthly
Scholarships available
Samye is a place where students from all corners of the globe explore how to work with their minds in order to lead meaningful lives. Drawing from authentic Buddhist wisdom traditions, our online platform offers live teachings, structured courses, interactive forums, and community for the digital Dharma sangha. Samye Institute aims to be to the digital world what Nalanda was to India and what Samye was to Tibet.