Chötrul Düchen: Celebrating the Miraculous Manifestations of the Buddha
Chötrul Düchen, meaning "Great Day of Miraculous Manifestations", is one of the four Buddhist festivals commemorating four events in the life of the Buddha.
Chötrul Düchen takes place on the fifteenth day of the first month in the Tibetan calendar during the full moon, which is called Bumgyur Dawa. The first fifteen days of the year celebrate the fifteen days during which the Buddha displayed miracles for his disciples so as to increase their devotion. Key among these was the 'great miracle'(mahāprātihārya), which occurred in Śrāvastī, a miracle that only buddhas can perform and which all buddhas are said to display at Śrāvastī. According to the Vinaya accounts,
Then the Blessed One entered into such a state of meditation that he completely
disappeared. He then became visible in the sky in the eastern direction and displayed the
four types of noble bearing—that is, walking, standing, sitting, and lying down—all while
remaining fixed in meditative equipoise. Then he entered into the fire-element
concentration; and once the Blessed Buddha had entered the fire-element concentration,
multi-coloured rays of light emanated from his body, rays of blue, yellow, red, white,
maroon and crystal. Displaying the Twin Miracle, fire blazed from the lower half of
his body and water flowed from the upper half, and then fire blazed from the upper half
of his body and water flowed from the lower half. And the same miracles he displayed in the eastern direction, he also displayed in the western, southern and northern directions.
He displayed these four miracles of superhuman power in the four directions, and after
curtailing his superhuman powers he went back to sitting on the lion throne.

Fiordalis, David, The Buddha's Great Miracle at Śrāvastī: A Translation from the Tibetan Mūlasarvāstivāda-vinaya, 2014.
During this time of Chötrul Düchen, it is believed that the effects of both positive and negative actions are multiplied ten million times.
Translations
Related Events

Event Navigation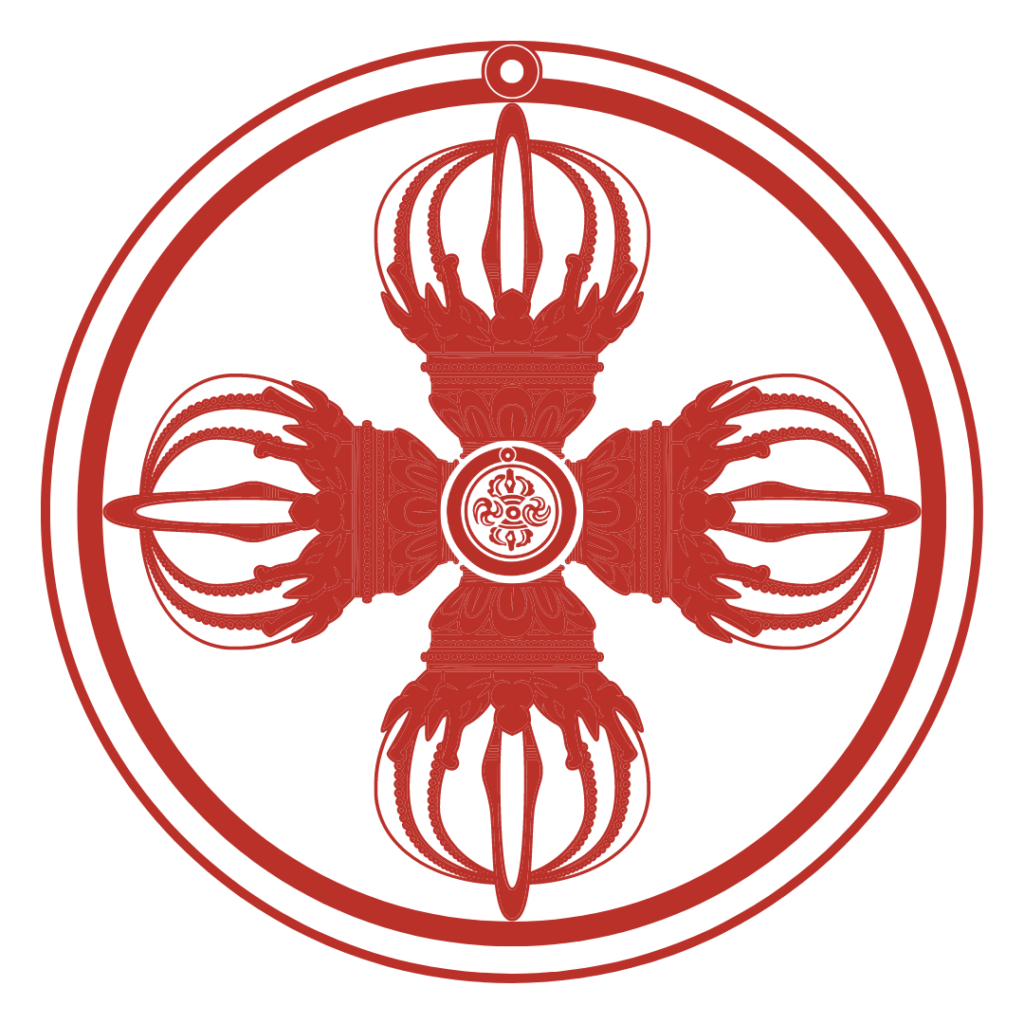 Join now and receive:
Monthly teachings from Phakchok Rinpoche and monastic instructors
Detailed instruction in Vajrayana practices
Practice companions for core Chokling Tersar practices
New content added monthly
Scholarships available
Samye is a place where students from all corners of the globe explore how to work with their minds in order to lead meaningful lives. Drawing from authentic Buddhist wisdom traditions, our online platform offers live teachings, structured courses, interactive forums, and community for the digital Dharma sangha. Samye Institute aims to be to the digital world what Nalanda was to India and what Samye was to Tibet.