Commit to Sit: Dakini Day
December 29, 2021
All day
Dakini Day is one of the most important monthly dates in the Tibetan Buddhist Calendar. In the Chokling Tersar tradition, we frequently practice the magnetizing lotus Dakini, Pema Khandro, or Kurukulle. Our partners at Akara Collection have produced this beautiful Kurukulle Thangka at Phakchok Rinpoche's request.
This Dakini Day, we invite our global Sangha to practice together. You are encouraged to practice according to your regular practice. You may choose to practice the Treasury of Blessings sādhana, composed by Mipham Rinpoche, or any other sādhana for which you have received instructions. You can find visualization aids to support your practice in our chant library.
Phakchok Rinpoche has advised all students with sincere interest to take up Sang practice, particularly in situations such as the Covid-19 crisis where our collective karma is resulting in much suffering. Dakini Day is a particularly auspicious time to begin this practice. Those students who already regularly practice Sang are encouraged to spend extra time unfolding the visualization and to reflect upon the profound meaning. Samye Institute has a short course on performing Sang offerings according to the Lamé Tukdrup Barché Künsel cycle, containing all you need to know to begin making fragrant smoke offerings.
Event Navigation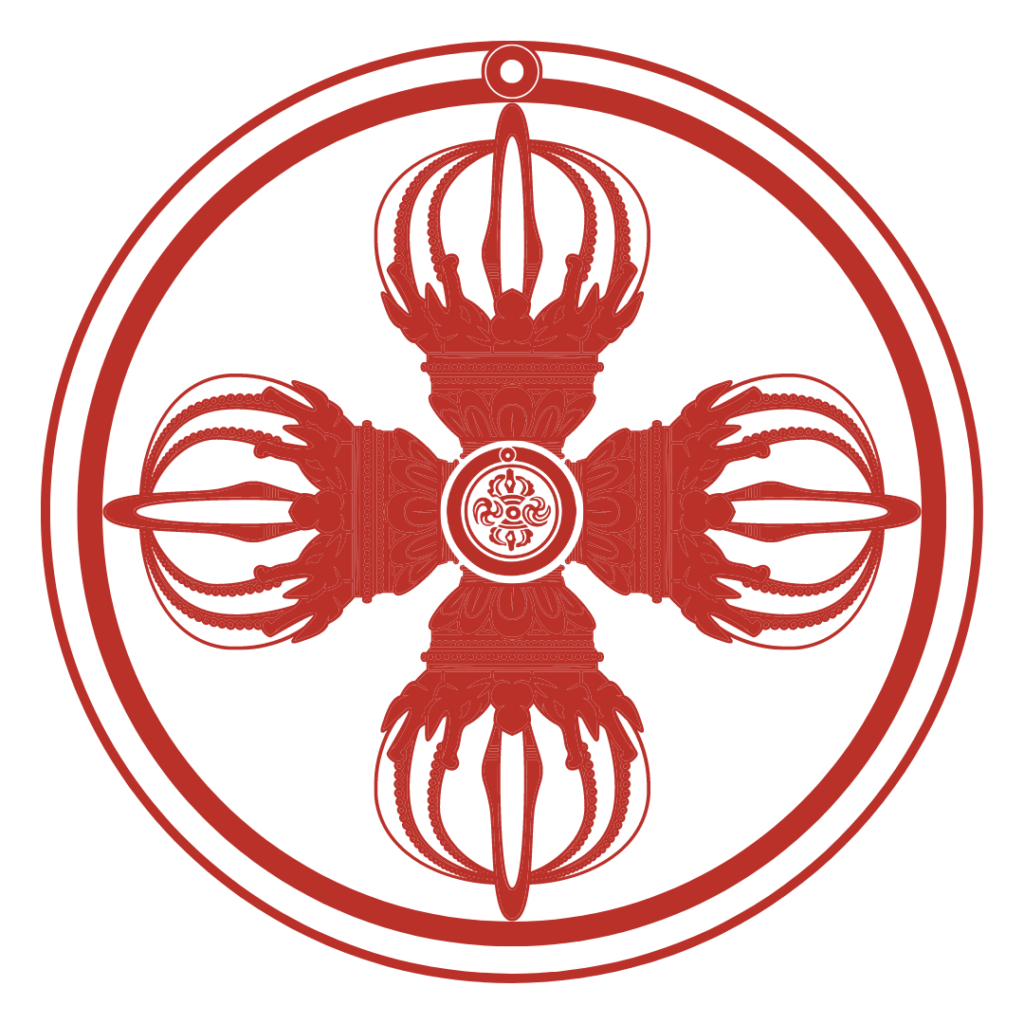 Join now and receive:
Monthly teachings from Phakchok Rinpoche and monastic instructors
Detailed instruction in Vajrayana practices
Practice companions for core Chokling Tersar practices
New content added monthly
Scholarships available
Samye is a place where students from all corners of the globe explore how to work with their minds in order to lead meaningful lives. Drawing from authentic Buddhist wisdom traditions, our online platform offers live teachings, structured courses, interactive forums, and community for the digital Dharma sangha. Samye Institute aims to be to the digital world what Nalanda was to India and what Samye was to Tibet.