Lama Khamsum: Teachings and Sang Puja
October 29, 2022
@
11:30 am
–
November 8, 2022
@
10:30 am
SMT
Kyabgon Phakchok Rinpoche has graciously instructed Lama Khamsum to give teachings and conduct Sang Puja at Guru Rinpoche Lhakang in Kuala Lumpur, Malaysia, from Oct 29 – Nov 8, 2022.
Oct 29 (Sat): Lamé Tukdrup Barché Künsel Preliminary Practice (Ngondro) overview
11:30 am – 12:30 pm: Teaching
12:30 am – 1:30 pm: Lunch
1:30 pm – 3:30 pm: Teaching
The purpose of doing preliminary practices is to purify negative karma and obstacles collected over beginningless rebirths and to accumulate merit in order for realisation to ripen within one's mind.
Nov 1 – 8 (Tue – Tue): Daily Sang Puja
9:30 am – 10:30 am
Sang pūjā is a profound Vajrayāna offering practice. Sang in Tibetan means to remove, take away; purify , clear, cleanse & awaken. As we perform this ritual, we focus on removing the impurities in the mindstream of the practitioners & all sentient beings. At the same time, we practice generosity by offering to all the 'guests'. This practice has great power to perfect the accumulation of merit and wisdom.
Nov 5 (Sat): Concise Daily Practice (with visualisation)
11:30 am – 12:30 pm: Teaching
12:30 am – 1:30 pm: Lunch
1:30 pm – 3:30 pm: Teaching
The Concise Daily Practice for The Guru's Heart Practice, Dispeller of All Obstacles (Lamé Tukdrup Barché Künsel), is an essentialized practice text belonging to the main practice cycle of the New Treasures of Chokgyur Lingpa. Here the chief figure in the practice is Guru Rinpoche (single-form practice of Guru Rinpoche), crowned by Avalokiteshvara, embodiment of compassion, and Amitayus, Lord of Infinite Life.
About Lama Khasum
Lama Khamsum has done six years of continuous retreat. He was a teacher at Nagi Gompa Nunney for two years, and is currently principal at the Samye school for monks in Chapagaon.
Join Us in Person
If you'd like to come to Guru Rinpoche Lhakhang for the Puja or teaching, kindly contact Sis Irene at 017 208 1844 or Sakun at 016 215 0275.
Join Us Online
Zoom: https://zoom.us/j/5418121727
Password: samye
Make an Offering
To make an offering or to do lamp lighting:
Donation – Free Will (功德金:随缘。)
Kindly bank to (请汇款到):
Bank Name (银行名称): CIMB BANK BERHAD, SS15 Subang Jaya Branch
Bank Account no. (银行帐号): 8008465559
Bank Account Name (帐号名称): Persatuan Penganut Rangjung Yeshe Malaysia
Swift code: CIBBMYKL
Kindly indicate your name on the transfer slip and forward to Sis Jennifer 012-7643782
请写上你的姓名和Lamp lighting 在发票上,然后转发给 Sis Jennifer 012-7643782
50-1, 1st Floor, Jalan Putra Mahkota 7/6A, Putra Point Business Center




Selangor

,

Putra Heights

47650 Subang Jaya

Malaysia
+ Google Map
Related Events
December 14

–

December 24
Event Navigation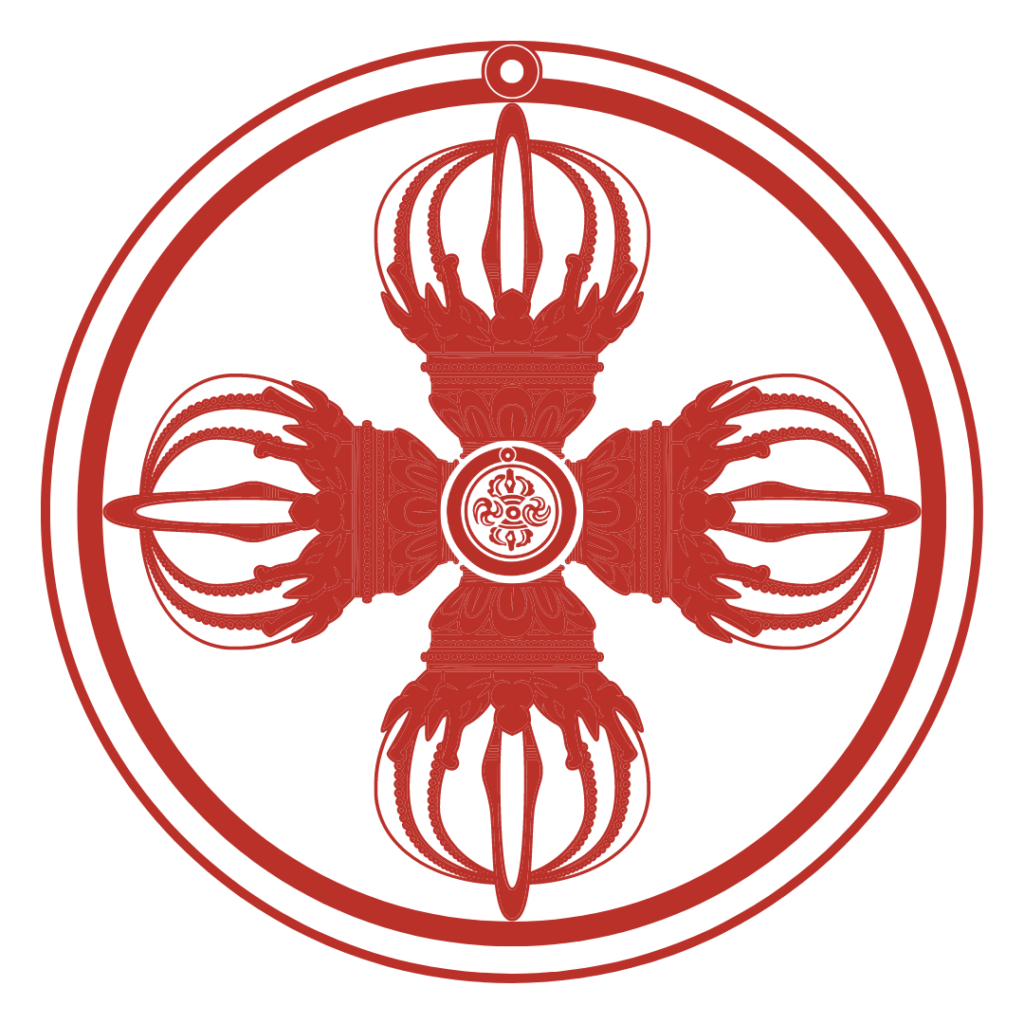 Join now and receive:
Monthly teachings from Phakchok Rinpoche and monastic instructors
Detailed instruction in Vajrayana practices
Practice companions for core Chokling Tersar practices
New content added monthly
Scholarships available
Samye is a place where students from all corners of the globe explore how to work with their minds in order to lead meaningful lives. Drawing from authentic Buddhist wisdom traditions, our online platform offers live teachings, structured courses, interactive forums, and community for the digital Dharma sangha. Samye Institute aims to be to the digital world what Nalanda was to India and what Samye was to Tibet.