Lha Bab Düchen
November 15, 2022
All day
Lha Bab Düchen (lha babs dus chen) in Tibetan translates as "The Festival of the Descent from Heaven".
On this 22nd day of the ninth month of the Tibetan calendar, we celebrate the Buddha's descent from Heaven. The Buddha's mother passed away shortly after his birth and was reborn in heaven. Buddha taught for three months in the realm of the gods to repay his mother's kindness and to liberate her. He taught the Dharma there also to benefit the gods.
When he was ready to return, the gods Indra and Brahma manifested three jeweled staircases. As the Buddha walked down the central one, they accompanied him holding large umbrellas as a sign of respect. The Buddha descended to earth at Sāṃkāśya (modern Sankisa). This place is one of the eight great pilgrimage places in India.
On Lhabab Duchen, the effects of positive or negative actions are multiplied ten million times. Therefore, it is part of Tibetan Buddhist tradition to engage in virtuous activities and prayer on this day.
To you, the King of Śākyas, we pay homage!
You may wish to practice the Treasury of Blessings sadhana, composed by Mipham Rinpoche to mark this day. Phakchok Rinpoche also encourages students to take the opportunity to make merit by lighting butter lamps on this auspicious occasion.
Related Events

Event Navigation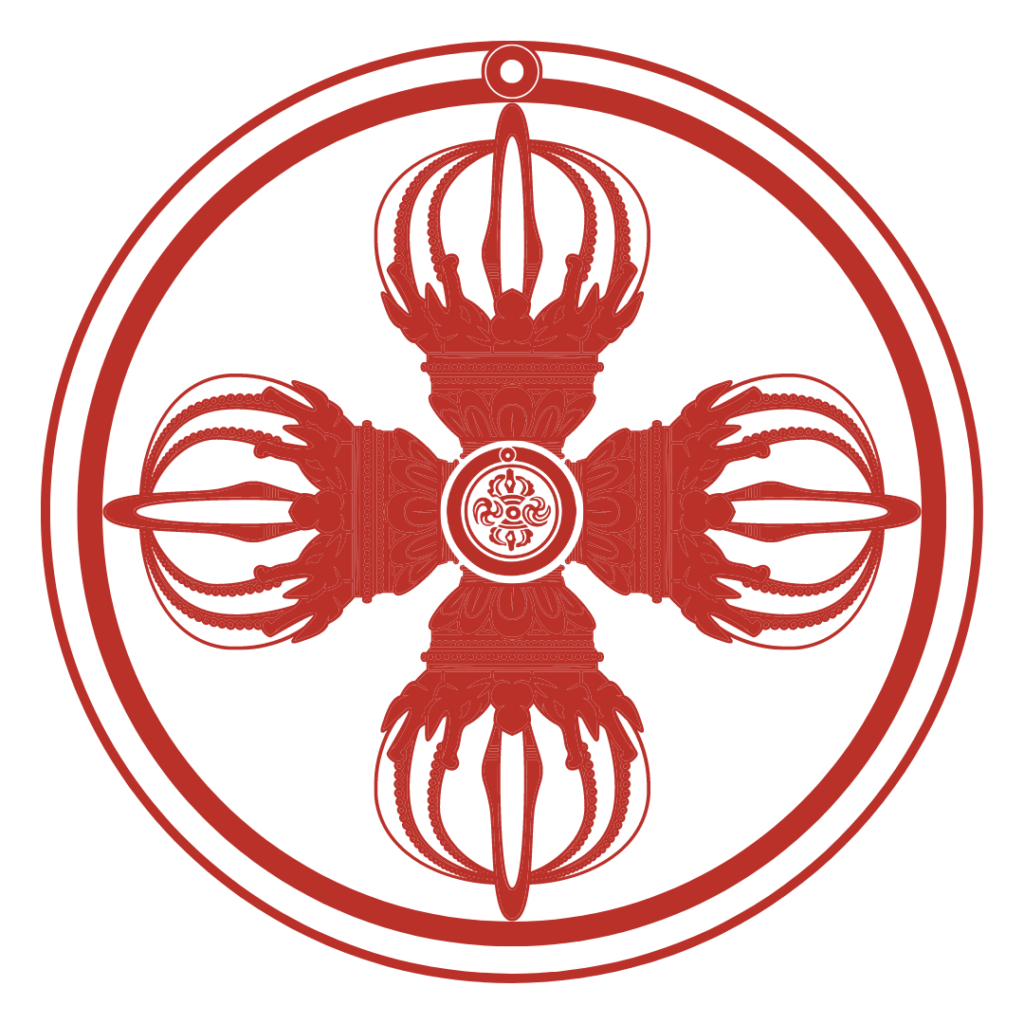 Join now and receive:
Monthly teachings from Phakchok Rinpoche and monastic instructors
Detailed instruction in Vajrayana practices
Practice companions for core Chokling Tersar practices
New content added monthly
Scholarships available
Samye is a place where students from all corners of the globe explore how to work with their minds in order to lead meaningful lives. Drawing from authentic Buddhist wisdom traditions, our online platform offers live teachings, structured courses, interactive forums, and community for the digital Dharma sangha. Samye Institute aims to be to the digital world what Nalanda was to India and what Samye was to Tibet.