Losar and 3-day Kusum Rigdu Puja
February 21
–
February 23
+0545
Losar, February 21, marks the Tibetan New Year. Monastic and lay practitioners will gather at Ka-Nying Shedrup Ling monastery in the early morning to welcome the new year with ritual practices.
The Great Tertön Chokgyur Dechen Zhikpo Lingpa entered into mahaparinirvana in 1870 at Neten Monastery. Flowers rained and the earth quaked. After his parinirvana, he took rebirth in Amitabha's Blissful Realm of Sukhavati. Based on the strength of his past aspirations to benefit all beings, he immediately and spontaneously emanated the Lotus-Covered Realm, a new buddhafield adjoining Sukhavati. There, he manifested as the bodhisattva Lotus Essence (Pema Nyugu).
Within a few days of the Great Tertön's parinirvana, Jamyang Khyentsé Wangpo visited the newly created Lotus-Covered Realm (Pemé Khepé Zhingkham) in a pure wisdom vision and met with bodhisattva Lotus Essence. During Khyentsé's visit, the bodhisattva gave him a series of teachings intended for disciples of future generations, which would bring bliss and realization to all who practice them.
The Kusum Rigdu Pūjā is the Guru yoga of Chokgyur Lingpa. In this pūjā, the deity is Red Vajrayogini and the monks perform the ritual of Kusum in which the three kayas – Dharmakaya, Nirmanakaya, and Sambhogakaya are seen as one. The pūjā is performed each year on the 1st day of the fifth month of the Tibetan lunar calendar to mark the Parinirvana of Chokgyur Lingpa and so that all may receive his blessings.
We prostrate and make offerings in endless gratitude and make aspirations for the tradition to remain steadfast and unbroken for the benefit of all sentient beings. May the tradition of Chokgyur Dechen Zhikpo Lingpa, the universal monarch of the ocean of incarnated tertöns, pervade throughout all directions and times, and may there be the auspiciousness of unfolding the virtuous marks of benefit and happiness for the sake of all sentient beings.
Related Events
December 7 @ 8:00 am

–

11:30 am

Kathmandu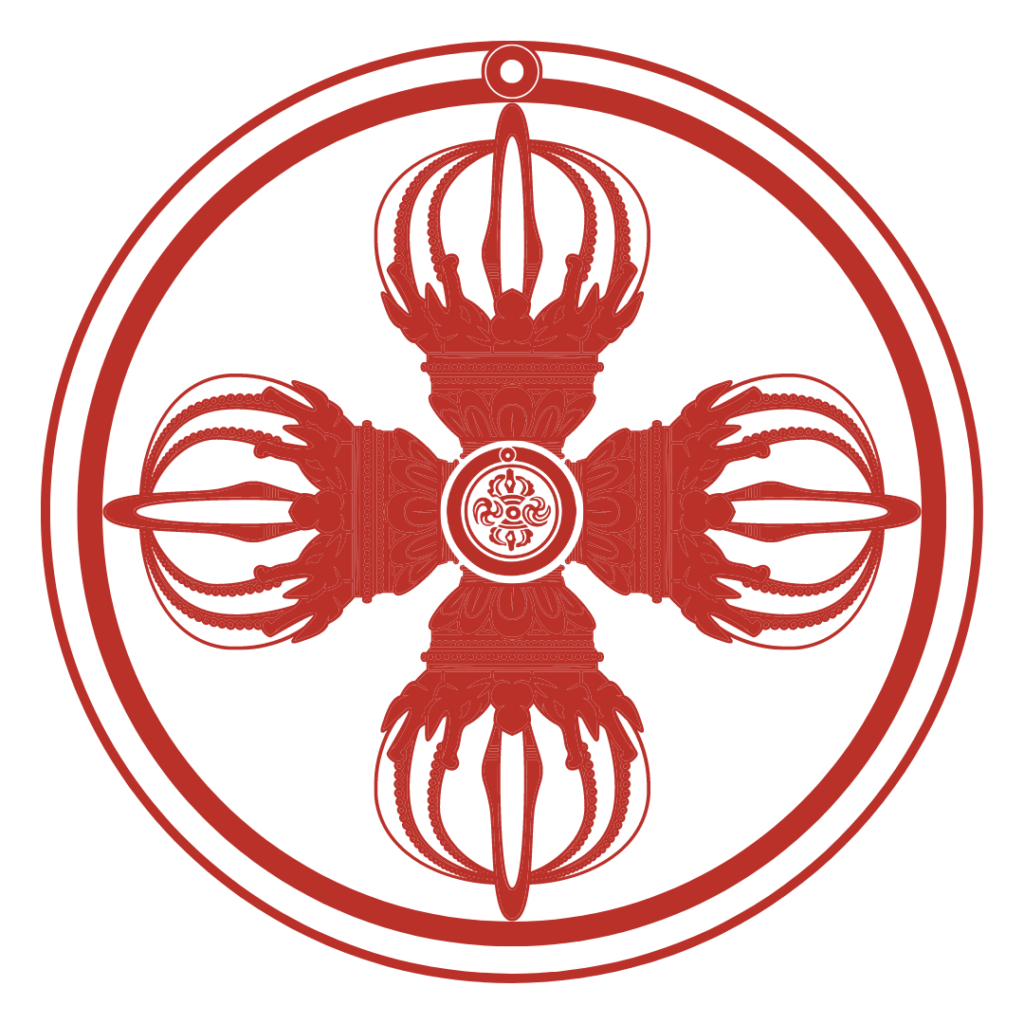 Join now and receive:
Monthly teachings from Phakchok Rinpoche and monastic instructors
Detailed instruction in Vajrayana practices
Practice companions for core Chokling Tersar practices
New content added monthly
Scholarships available
Samye is a place where students from all corners of the globe explore how to work with their minds in order to lead meaningful lives. Drawing from authentic Buddhist wisdom traditions, our online platform offers live teachings, structured courses, interactive forums, and community for the digital Dharma sangha. Samye Institute aims to be to the digital world what Nalanda was to India and what Samye was to Tibet.