Phakchok Rinpoche: Teaching on the Noble Wisdom of the Time of Death Sūtra
December 18, 2021
@
6:45 pm
–
8:45 pm
UTC+0
Samye Institute joyously announces that Phakchok Rinpoche will teach on the Noble Wisdom of the Time of Death Sūtra on December 18th, 2021 at 6:45PM Nepal Time (check your local time here). The Noble Wisdom of the Time of Death is a Mahāyāna sūtra taught by Buddha Śākyamuni. Despite the title, this Mahāyāna sutra contains pith instructions on the nature of mind, of use to any practitioner of the Mahāyāna path.
Rinpoche often remarks that this sutra is a condensation of the profound text, The King of Samadhi Sutra. Rinpoche has also taught extensively on that sutra, and those compiled teachings can be found in his recent publication, In the Footsteps of Bodhisattvas: Buddhist Teachings on the Essence of Meditation.
Below is Key Information About the Teaching:
Time: 6:45PM, Nepal Time
You can check the local time for your location here.
This teaching will be in English, and we will provide live translation into Chinese, Spanish, Ukrainian, Thai, Indonesian, and Vietnamese.
Register for this teaching here.
YouTube Livestream for this teaching is available here.
Space is limited for both of this teaching. Be sure to register in advance and arrive early, especially if you require translation. If you arrive late, there may not be space. If you do not require translation (i.e., if you speak English), we kindly ask that you view Rinpoche's teachings on YouTube, rather than Zoom.
Make an Offering
This is a free teaching, yet we encourage you to consider making an offering to make a connection with Rinpoche's meditation centers around the world, including in Cooperstown, New York, and in Bali, Indonesia.
Gomde New York is a year-round teaching and retreat center located in the verdant, rolling hills of upstate New York, offering weekly meditation and dharma classes, as well as longer-term teachings and practice opportunities in the summer months. We are currently moving forward with plans to build quarters for 6 staff members and have begun other key improvements to the facilities.
Rinpoche's meditation center in Bali, Indonesia, has completed several long-term retreat bungalows and aspires to build many more in addition to teaching facilities. The center is dedicated to Chokling Tersar lineage and will be blessed by a 5-meter Guru Sampa Lhundrup image in addition to a 1,000 Guru Rinpoche practice hall. You can make an offering directly to Gomde Bali using their website here. Your offering can support the construction of the retreat center and meditation cabins
Your offerings would be of great benefit to developing these centers of merit and wisdom accumulation for all beings!
If you would like to make an offering, please click here.
If you have any questions, please email support@samyeinstitute.org.
Translations
简体中文
Bahasa Indonesia
Português
Español
ภาษาไทย
Українська
Việt Ngữ
Samye Institute has an offer-what-you can course containing some of Rinpoche's earlier teachings on this important sūtra. Rinpoche teaches this sūtra often because he believes that it gives very clear instruction. It outlines how to practice vipaśyanā (clear insight) meditation authentically. Here, in a short video, Rinpoche gives a brief introduction and explains why he finds this teaching helpful.
Sign up for this course here.
Root Texts
You can access the translated text of this sutra from the following links:
English
简体中文
繁體中文
Bahasa Indonesia
Português
Español
ภาษาไทย
Українська
Việt Ngữ
Related Events
December 12 @ 6:00 pm

–

7:30 pm

EST

December 14

–

December 24

December 19 @ 6:00 pm

–

7:30 pm

EST
Event Navigation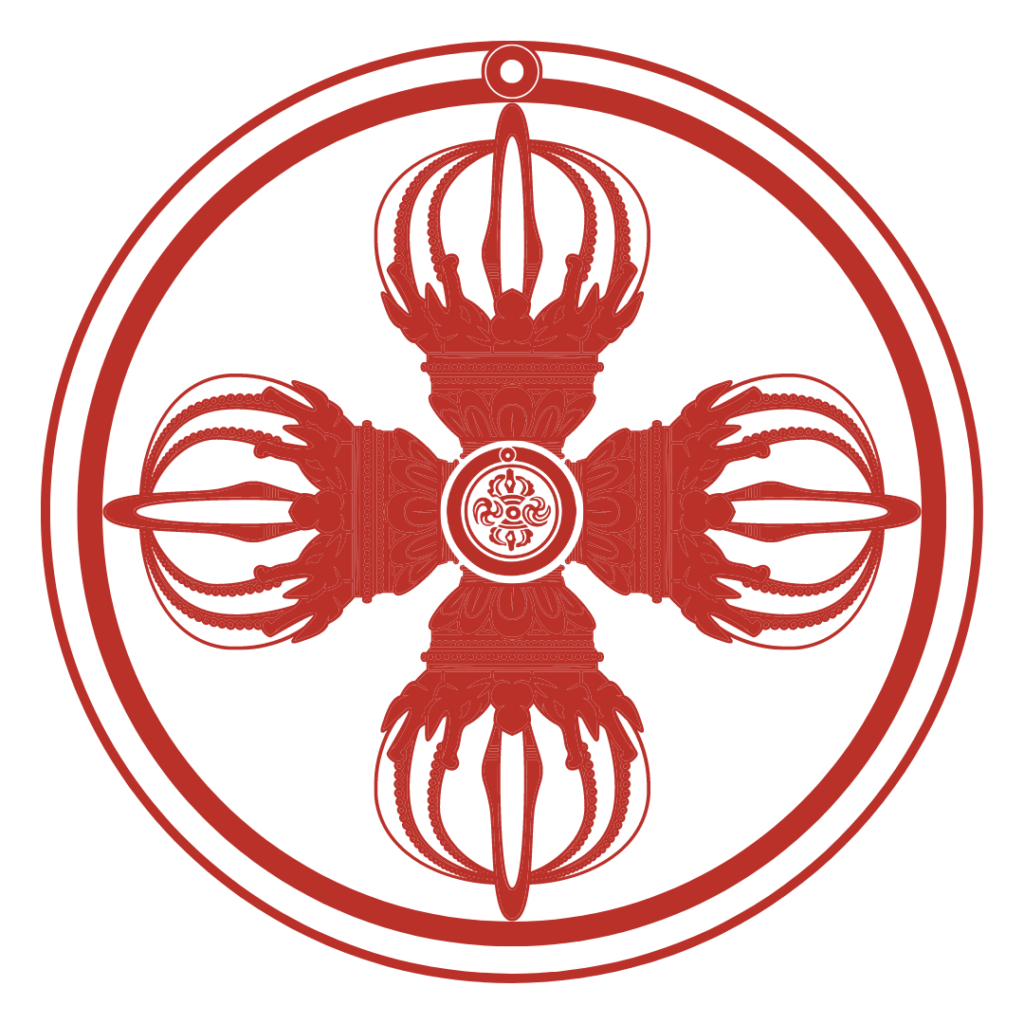 Join now and receive:
Monthly teachings from Phakchok Rinpoche and monastic instructors
Detailed instruction in Vajrayana practices
Practice companions for core Chokling Tersar practices
New content added monthly
Scholarships available
Samye is a place where students from all corners of the globe explore how to work with their minds in order to lead meaningful lives. Drawing from authentic Buddhist wisdom traditions, our online platform offers live teachings, structured courses, interactive forums, and community for the digital Dharma sangha. Samye Institute aims to be to the digital world what Nalanda was to India and what Samye was to Tibet.