Radically Happy: A User's Guide to the Mind Book Release
Book Release of Radically Happy by Phakchok Rinpoche and Erric Solomon
Get to know your own mind, stop judging, and be attentive–a Buddhist guide to happiness that's relevant to everyone.
East meets West in a fresh, modern take on a timeless challenge: how to find contentment and meaning in life. A longtime meditator and seasoned Silicon Valley entrepreneur meets a young, insightful, and traditionally educated Tibetan Rinpoche. Together they present a path to radical happiness through accessible meditation and mindfulness techniques. Following three parts, the authors guide readers through Basic Happiness, Interconnected Happiness, and finally Radical Happiness, with each section building on itself to form a complete program. Filled with personal stories, scientific studies, and step-by-step exercises, this is the perfect introduction to meditation and Buddhist thought. It's a thoughtful exploration of modern science and ancient wisdom–there's no dumbing things down–yet it doesn't take itself too seriously.
Details
Date:

October 16, 2018

Event Categories:
Related Events
December 14

–

December 24

February 17, 2024

–

February 25, 2024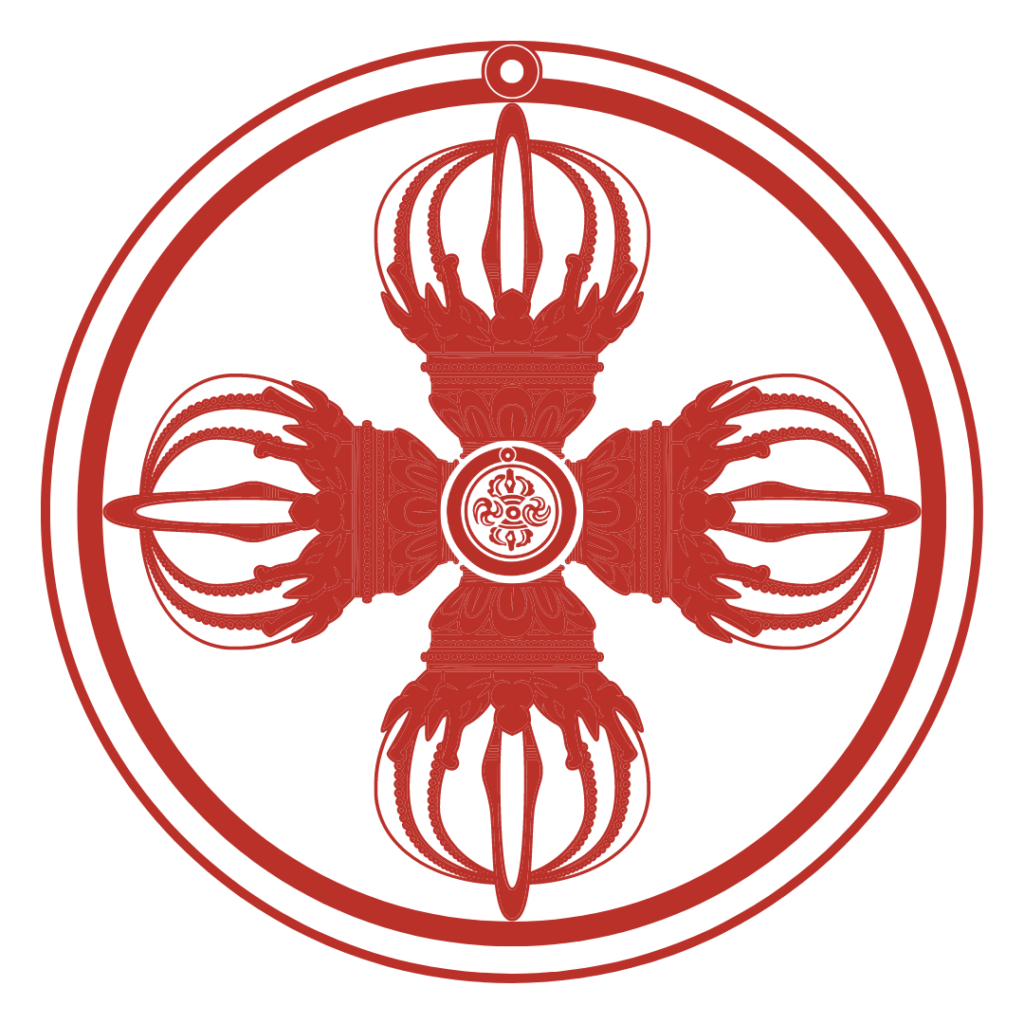 Join now and receive:
Monthly teachings from Phakchok Rinpoche and monastic instructors
Detailed instruction in Vajrayana practices
Practice companions for core Chokling Tersar practices
New content added monthly
Scholarships available
Samye is a place where students from all corners of the globe explore how to work with their minds in order to lead meaningful lives. Drawing from authentic Buddhist wisdom traditions, our online platform offers live teachings, structured courses, interactive forums, and community for the digital Dharma sangha. Samye Institute aims to be to the digital world what Nalanda was to India and what Samye was to Tibet.