RYI 42nd Annual Fall Seminar
November 19, 2022
@
9:00 am
–
November 27, 2022
@
5:15 pm
+0545
---
Samye Institute is overjoyed to share the news that our friends at DharmaSun.org will be hosting a live stream of Chokyi Nyima Rinpoche's Annual Fall Seminar at Ka-Nying Shedrub Ling Monastery! This is the first time that the fall seminar will be able to take place in person in two years.
We are happy to announce that Phakchok Rinpoche will also be offering teachings during the Fall Seminar. Phakchok Rinpoche will teach on Padmasambhava's Pith Instruction on the Bardos and Reading Transmission of the Bardo Thödol: The Great Liberation Upon Hearing in the Intermediate State. Please see below for further information.
---
Information about the ONLINE seminar at DharmaSun.org
As in years past, the seminar will also be streamed for registered participants on DharmaSun.org and via Zoom. Recordings will be available shortly after the live streamings for a limited time on DharmaSun.org.
The Three Yanas: View, Meditation, Conduct & Fruition
Part 1: November 19-23
Break day: November 24
Part 2: November 25-27
The seminar is free of charge, but offerings to DharmaSun are greatly appreciated, whether you attend in person or online. Your offerings support our monastics and help our friends at DharmaSun continue online programming of the teachings.
Please read the following carefully for information on the schedule, requirements, registration, and other important announcements.
---
1) Schedule in Nepal time (subject to change):
Find your local time here.
PART 1: November 19 – 23
Five days of teachings by Chokyi Nyima Rinpoche
Four days of afternoon teachings by Phakchok Rinpoche

Morning Schedule: November 19 – November 23
9:00 – 10:00 am Teachings and meditation with Chökyi Nyima Rinpoche
10:00 – 10:30 am Tea break
10:30 – 12:00 pm Teachings with Chökyi Nyima Rinpoche
Lunch at the Monastery:
12:00 – 13:00 pm
Afternoon Schedule: November 19 – November 22
3:30 – 5:00 pm Teachings with Phakchok Rinpoche
November 24: Break day
PART 2: November 25 – 27
Three days of teachings by Chokyi Nyima Rinpoche
Morning Schedule: November 25 – November 27:
9:00 – 10:30 am Teachings with Chökyi Nyima Rinpoche
10:30 – 11:00 am Tea Break at the monastery
11:00 – 12:30 pm Meditation
Lunch at the Monastery
12:30 – 13:30 pm
Afternoon Schedule: November 25 – November 26
2:00 – 3:30 pm Teachings with Chökyi Nyima Rinpoche
3:45 – 5:15 pm Meditation
---
2) Languages:
Teachings will be in Tibetan with consecutive English translation. There will also be consecutive translation into Nepali, Chinese, Russian, Ukrainian, Portuguese, Spanish, and Thai.
---
3) Requirements:
Part One of the seminar is open to all those who are interested.
Part Two has requirements for attendance. In accordance with the wishes of Chokyi Nyima Rinpoche please make sure that you meet one of the requirements:
Complete attendance of Part One
Complete attendance of any other seminar with Chokyi Nyima Rinpoche in person, or online
Completion of Tara's Triple Excellence's First Excellence
---
4) Registration:
Registration to attend the seminar online will begin on DharmaSun.org on November 1st, 2022. If your time zone or schedule prevents you from watching live, recordings will be available for a short time. It is Chokyi Nyima Rinpoche's wish that you watch all the teachings sequentially.
If you have any further questions regarding the on-site seminar, please contact seminar@shedrub.org
If you have any further questions regarding the online seminar, please contact seminarsupport@DharmaSun.org
For information about the onsite Seminar in Nepal, please visit: https://shedrub.org/news/42fall/
Translations
简体中文
繁體中文
Français
Deutsch
Português
Русский
Español
ภาษาไทย
Українська
Tiếng Việt
Related Events
December 14

–

December 24

February 17, 2024

–

February 25, 2024
Event Navigation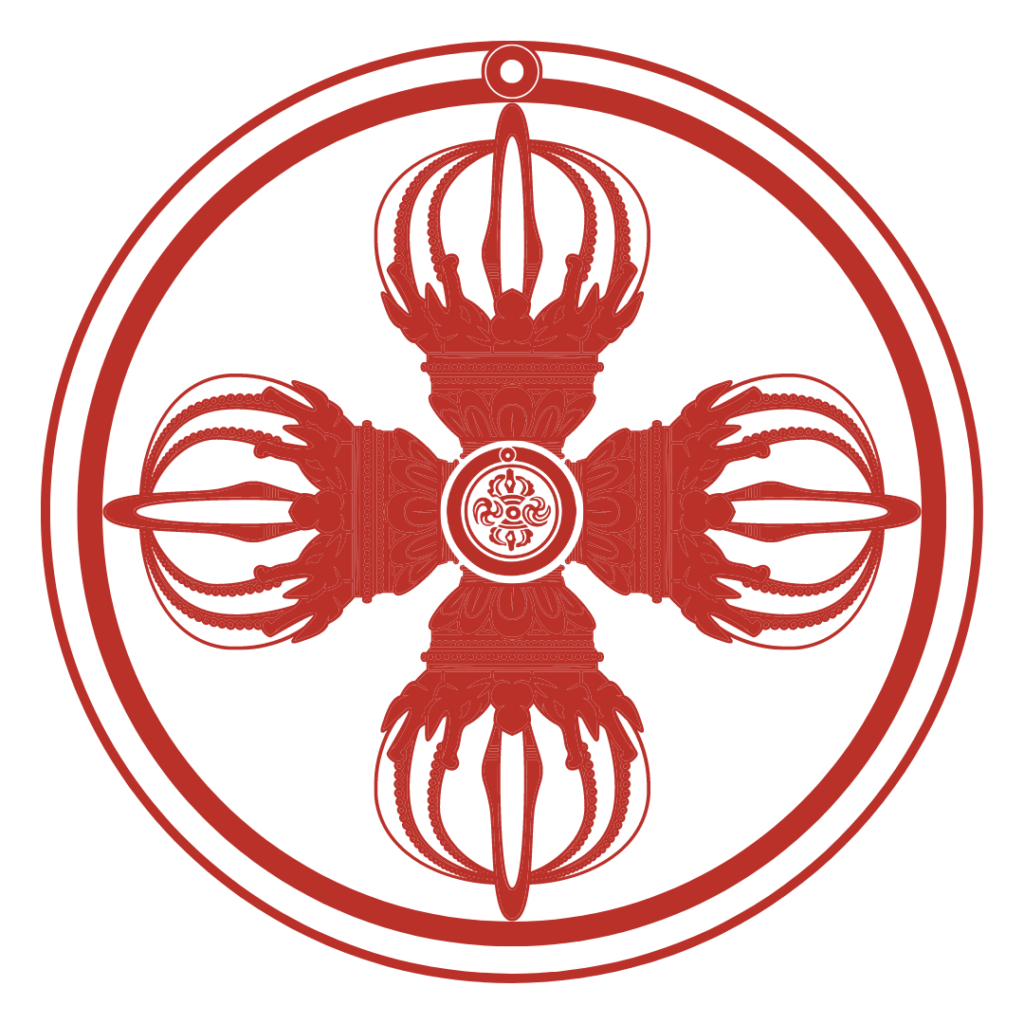 Join now and receive:
Monthly teachings from Phakchok Rinpoche and monastic instructors
Detailed instruction in Vajrayana practices
Practice companions for core Chokling Tersar practices
New content added monthly
Scholarships available
Samye is a place where students from all corners of the globe explore how to work with their minds in order to lead meaningful lives. Drawing from authentic Buddhist wisdom traditions, our online platform offers live teachings, structured courses, interactive forums, and community for the digital Dharma sangha. Samye Institute aims to be to the digital world what Nalanda was to India and what Samye was to Tibet.