Samye Penang Wesak Week
Samye Penang welcomes Tulku Dampa Dorjé, Drupla Sherab Dorjé, and Drupla Lama Tsultrim for 9 days of teachings and pujas in celebration of Wesak (Vesak).
May 4th (8am-12pm)
Buddha Shakyamuni Puja
16 Arhats Puja
Buddha Bathing
Lamp Lighting
Fish Release
May 5th (8pm-10pm)
May 6th (8am-12pm, 2pm-4pm)
May 7th (8am-12pm, 2pm-4pm)
Ngöndro
Trinlé Nyingpo Teachings
May 8th (8pm-10pm)
May 9th-11th (8pm-10pm)
May 12th (8pm-10pm)
Vajrasattva Puja
Korwa Dongdruk Puja
Vajrakilaya Puja
May 13th (9am-12am)
Related Events
December 14

–

December 24
Event Navigation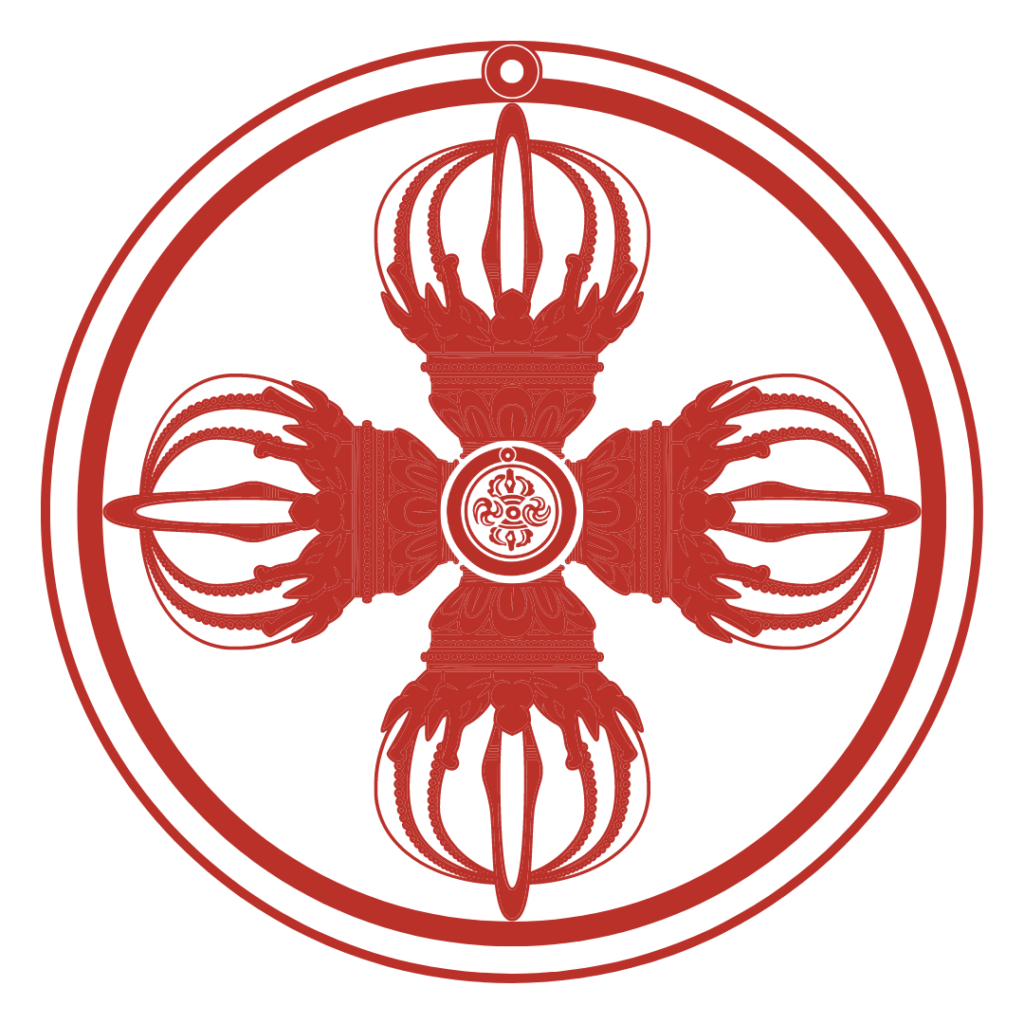 Join now and receive:
Monthly teachings from Phakchok Rinpoche and monastic instructors
Detailed instruction in Vajrayana practices
Practice companions for core Chokling Tersar practices
New content added monthly
Scholarships available
Samye is a place where students from all corners of the globe explore how to work with their minds in order to lead meaningful lives. Drawing from authentic Buddhist wisdom traditions, our online platform offers live teachings, structured courses, interactive forums, and community for the digital Dharma sangha. Samye Institute aims to be to the digital world what Nalanda was to India and what Samye was to Tibet.