Senior Lama Teaching Series: How to Plan Your Personal Retreat Part Two
December 10, 2020
All day
In Part Two of "How to Plan Your Personal Retreat," Drupla Sonam Tsering, who has completed three three-year retreats, continues his discussion of advice on how to conduct a successful personal retreat. He begins by referring to the previously mentioned traditional advice to bring sufficient food and medicine, as well as a means of self-defense.
Traditionally, it is said to be vital to have in the retreat representations of body, speech, and mind, that is, a consecrated statue, a volume of scripture, and a small stupa, which each establish auspicious connections to the Buddha. These are the most basic elements of a retreat. There are strict or relaxed retreats, which we can describe as best, medium, and least. A strict retreat would be only contact with your root guru, a retreat master, personal assistants, and possibly a physician. We ensure the retreat's protection through establishing retreat boundaries outwardly and inwardly, so Drupla Sonam discusses the different kinds of protection circles.
He also discusses the nine different shamatha meditation practice stages so as not to be distracted by ordinary thoughts. Noticing distraction is actually very good, as it means you're recognizing how your mind is acting. Investigate for yourself, check your mind and what you're experiencing. Prostrations are directly reducing the ego, for instance, so be aware of that.
Developing your practice means developing your mind and its stability, Drupla reminds us. Essentially, in retreat you can hone in on your meditation, a process of closing in on your object of meditation. He discusses how to maintain retreat enthusiasm through the pacification of suffering, freeing ourselves from suffering and all obscurations or afflictive emotions.
Drupla discusses retreat obstacles and how to overcome them as well as some aspects of retreat meditation in a Dzogchen context. A retreat is usually concluded with a fire puja or, if that isn't possible, with recitation of the One Hundred Syllable mantra. Finally, Drupla offers some encouraging words about how to deal with the pandemic.
Make an offering for the event:
If you would like to make an offering to support the costs of hosting these teachings and to provide offerings to the Drupla and the interpreters, you may do so by clicking the link below:
Click here to make an offering directly to the event
Support Samye Institute:
Samye Institute relies on regular offerings from our Dharma family to produce these teachings and make them available to the wider community. If you have not yet become a monthly sponsor, we encourage you to do so. Your participation will allow us to expand our offerings and bring you better quality content. And if you are already a monthly supporter, we thank you for your continued contribution. Sarva Mangalam!
Click here to become a Monthly Supporter
Details
Date:

December 10, 2020

Event Category:
Organizer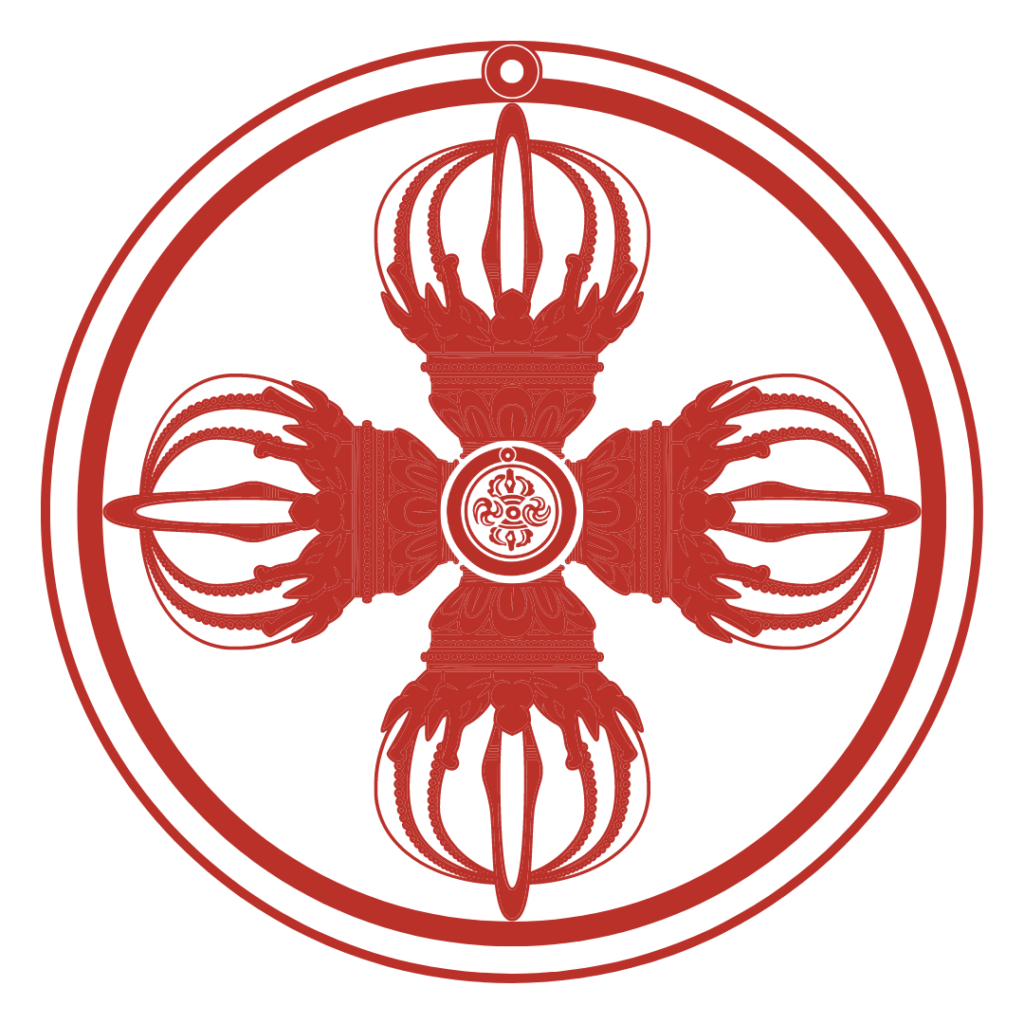 Join now and receive:
Monthly teachings from Phakchok Rinpoche and monastic instructors
Detailed instruction in Vajrayana practices
Practice companions for core Chokling Tersar practices
New content added monthly
Scholarships available
Samye is a place where students from all corners of the globe explore how to work with their minds in order to lead meaningful lives. Drawing from authentic Buddhist wisdom traditions, our online platform offers live teachings, structured courses, interactive forums, and community for the digital Dharma sangha. Samye Institute aims to be to the digital world what Nalanda was to India and what Samye was to Tibet.