Senior Lama Teaching Series: The Eight Worldly Dharmas
November 10, 2020
All day
Tulku Migmar Tsering teaches on The Eight Worldly Dharmas, the jikten chö gyé. When we learn how to free ourselves from chasing after or avoiding these hopes and fears we can become authentic practitioners. Tulku-la advises us on how to skillfully avoid the trap of wasting our energy chasing after these worldly concerns.
The Eight Worldly Dharmas are:
– hope for pleasure and fear of pain
– hope for fame and fear of infamy
– hope for praise and fear of blame
– hope for gain and fear of loss
Tulku Migmar discusses how we are all steeped in worldly aims, whether they are "white," "black," or "subtle." The "white" worldly dharmas are driven by self-cherishing, the "black" are driven by the fundamental three poisons (attachment, aversion, ignorance), and the subtle are driven by our attachment to phenomena. Primarily, he discusses the "white" worldly dharmas of self-cherishing, meaning being fixed on how one gains advantages (fame, wealth, and so forth) in this life. As Dharma practitioners with a precious human body, we have great good fortune, and as a result enlightenment is practically in the palm of our hand. But we need to take the opportunity now, because we cannot be sure what will happen tomorrow. What determines the success of our Dharma practice is our own mind, and the eight worldly concerns are what keep us from authentic Dharma practice. Worldliness means we seek to gain protection from what we fear and to gain happiness, so our motivation is actually hoping for some kind of profit from our practice.
Tulku-la points out that the real purpose of Dharma is to be an antidote to our attachment and aversion, but the eight worldly concern s can convert our practice into an increase in our afflictive emotions. So we need to beware of this and check our motivation. As Nagarjuna advised, don't be influenced by the eight worldly concerns, which are a kind of trap for the mind. Examine yourself and what your motivations are. Is my motivation mixed up with the eight worldly concerns? There is an old Kadampa pith instruction that you only have two witnesses: your teacher and yourself. Check yourself, Tulku Migmar reminds us: is what you're doing increasing or decreasing negative emotions? Don't be caught in attachment and aversion. Keep impermanence and your own karma from past lives in mind. Ask: am I truly seeking liberation for the benefit of others?
For the past five years, Tulku Migmar has been based in Singapore. At Rangjung Yeshe Oddiyana Singapore Tulku-la juggles the multiple roles of the lama, spiritual advisor, ritual specialist, counselor, organizer, cook, and the center manager. He has also traveled extensively throughout Asia and North and South America teaching and inspiring students at many centers.
As a keen observer, he is quick to understand the difficulties faced by students from many different nationalities and walks of life. We rejoice that Tulku-la will give us useful and applicable advice on how to avoid these common pitfalls.
Make an offering for the event:
If you would like to make an offering to support the costs of hosting these teachings and to provide offerings to the Drupla and the interpreters, you may do so by clicking the link below:
Click here to make an offering directly to the event
Support Samye Institute:
Samye Institute relies on regular offerings from our Dharma family to produce these teachings and make them available to the wider community. If you have not yet become a monthly sponsor, we encourage you to do so. Your participation will allow us to expand our offerings and bring you better quality content. And if you are already a monthly supporter, we thank you for your continued contribution. Sarva Mangalam!
Click here to become a Monthly Supporter
Details
Date:

November 10, 2020

Event Category:

Event Tags:
Organizer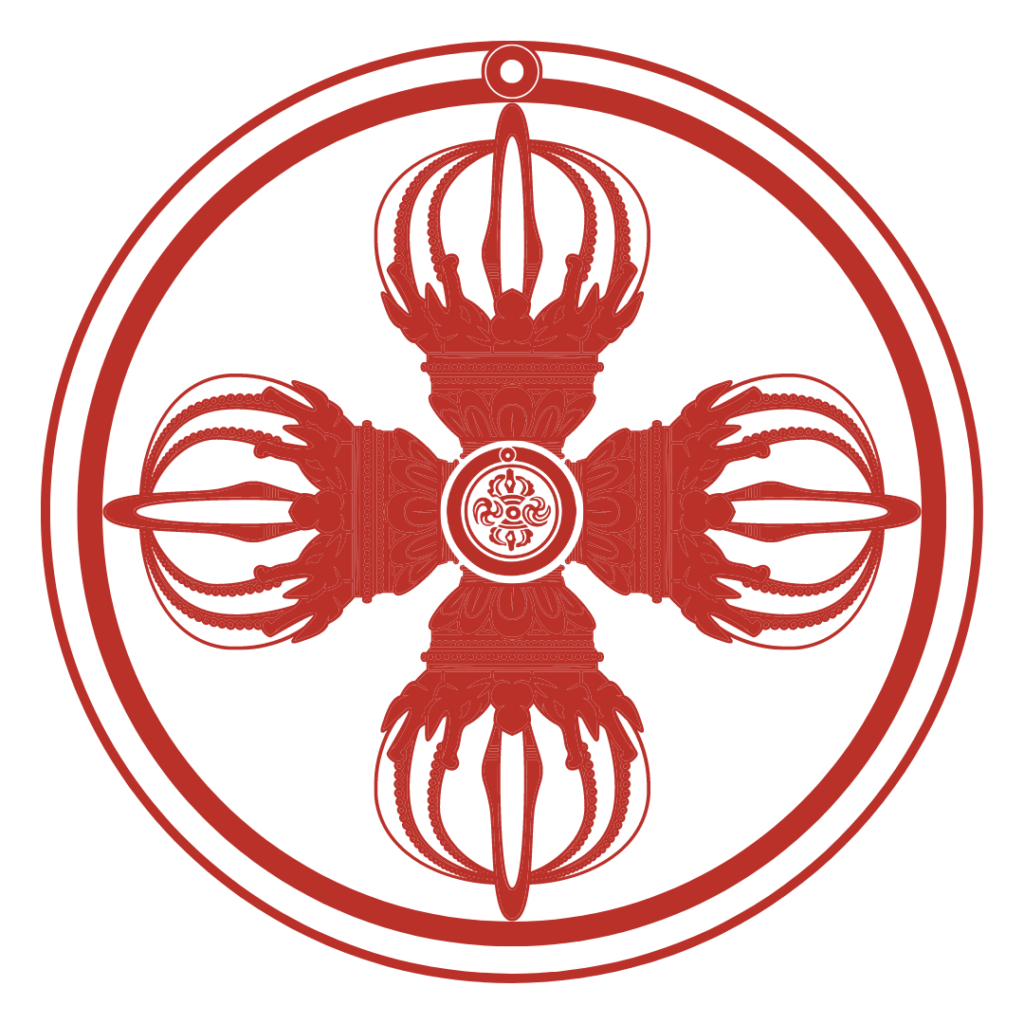 Join now and receive:
Monthly teachings from Phakchok Rinpoche and monastic instructors
Detailed instruction in Vajrayana practices
Practice companions for core Chokling Tersar practices
New content added monthly
Scholarships available
Samye is a place where students from all corners of the globe explore how to work with their minds in order to lead meaningful lives. Drawing from authentic Buddhist wisdom traditions, our online platform offers live teachings, structured courses, interactive forums, and community for the digital Dharma sangha. Samye Institute aims to be to the digital world what Nalanda was to India and what Samye was to Tibet.