Senior Lama Teachings Series 5: Preparing to Die, Learning to Live
April 3, 2021
@
5:45 pm
–
8:00 pm
+0545
Samye is delighted to announce the fifth in our Senior Lama Teaching Series, comprising online teachings and question-and-answer sessions featuring our learned druplas (retreat masters) in the Chokling Tersar tradition.
This fifth teaching, "Preparing to Die, Learning to Live," featuring Tulku Migmar Tsering, explores how to understand, contemplate, and work with the reality of death and thereby live a meaningful life. This will include advice on how to prepare for our own dying and death, and how to be supportively present to the death and dying of others.
Phakchok Rinpoche often encourages us to reflect on impermanence to fearlessly prepare for death. In relation to this and to Tulku's upcoming teaching, Samye's Noble Living, Noble Caring, Noble Dying team would like to share The Noble Sutra on Teaching the Eleven Perceptions. Tulku will read through this concise sutra and we encourage you to download it in the language of your choice and to return to it regularly for reflection. Tulku Migmar, in this teaching, will give personal advice on how to live wisely and compassionately so as to face death without fear.
Please consider submitting questions on these themes for Tulku-la to answer.
We rejoice at this opportunity and look forward to seeing you at the fifth event in our series of teachings by senior lamas in the Chokling Tersar tradition!
Reflection Text
Click the links below to download a copy of The Noble Sutra on Teaching the Eleven Perceptions. Thank you to our translators at Lhasey Lotsawa for providing the translation of this important Sutra.
English
中文
Español
Português
Русский
ภาษาไทย
Українська
Việt Ngữ
Registration
The fifth teaching in this series will take place on Saturday, April 3, at 5:45 pm Nepali time (8 a.m. New York; 2 p.m. France; 8 p.m. Malaysia, Hong Kong, Singapore, China).
Zoom registration will be required to attend this event. Students will have the opportunity to submit written questions in advance directly on our Zoom registration form, and we ask that you submit your questions by March 27 at the latest to allow us time for translation.
Please follow the steps below to register and attend the fifth in our Senior Lama Teaching Series, featuring Tulku Migmar Tsering on "Preparing to Die, Learning to Live."
Registration in advance is required for joining the teaching. Please click here to register.
Meeting ID: 953 9015 4294
Passcode: 394752
In registration, you will be given the opportunity to pose questions for Tulku-la.
Please enter Zoom 15 minutes early (between 5:30 and 5:45 pm Nepal Time) so that Tulku-la can begin teaching promptly at 5:45 pm Nepal Time. If you come in too early (before 5:30), however, we won't be able to let you in.
We will provide simultaneous translations in the following languages: Chinese, Indonesian, Portuguese, Russian, Spanish, Thai, Japanese and Vietnamese. The main channel will be in Tibetan with English translation.
For instructions on Zoom, click here.
About Tulku Migmar
Tulku Migmar Tsering is a master of the Chokling New Treasures lineage of the Nyingma tradition of Tibetan Buddhism. He was born in Nubri, Nepal in 1975 and began his training at an early age after having been recognized as a reincarnate lama. Tulku-la completed a three-year retreat under the close guidance of his root guru, the renowned Dzogchen master, Kyabje Tulku Urgyen Rinpoche.
He has received extensive teachings and empowerments from Kyabje Tsikey Chokling Rinpoche, Kyabje Chokyi Nyima Rinpoche and Kyabgön Phakchok Rinpoche, and then went on to study for six years in the Ka-Nying Shedrub Ling Shedra or Monastic College. Phakchok Rinpoche has appointed him the senior lama and supporting teacher for his sangha based upon his wonderful qualities as a lama and his strong capacity and desire to help others.
Make an Offering
We are providing these teachings free of charge to the community.
If you would like to make an offering to support the costs of hosting these teachings (including offering to the lamas and translators), you may do so by clicking the button below.
Translations
简体中文
繁體中文
Bahasa Indonesia
Português
Русский
Español
ภาษาไทย
Українська
Việt Ngữ
Details
Date:

April 3, 2021

Time:

5:45 pm – 8:00 pm

+0545

Event Category:
Organizer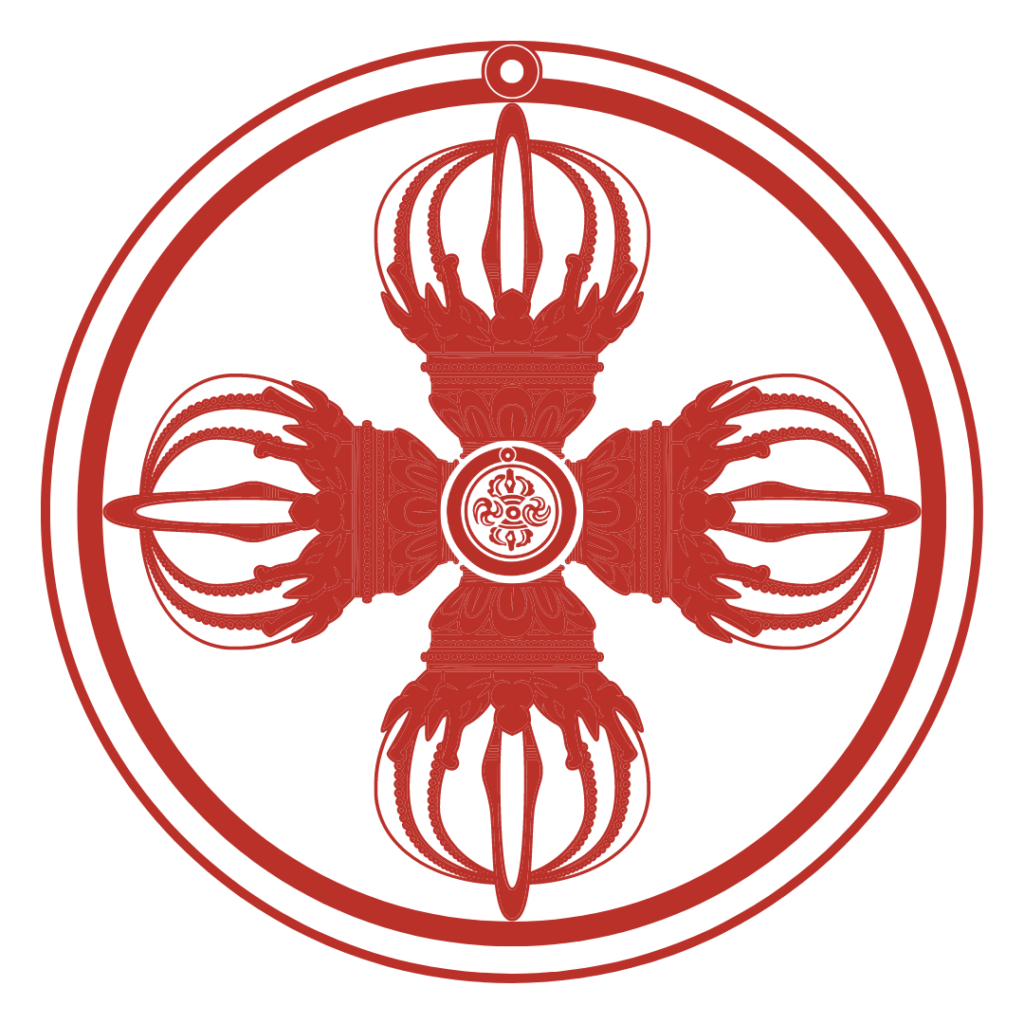 Join now and receive:
Monthly teachings from Phakchok Rinpoche and monastic instructors
Detailed instruction in Vajrayana practices
Practice companions for core Chokling Tersar practices
New content added monthly
Scholarships available
Samye is a place where students from all corners of the globe explore how to work with their minds in order to lead meaningful lives. Drawing from authentic Buddhist wisdom traditions, our online platform offers live teachings, structured courses, interactive forums, and community for the digital Dharma sangha. Samye Institute aims to be to the digital world what Nalanda was to India and what Samye was to Tibet.