Spiritual Care Directive – A Buddhist Plan for the Time of Dying
March 20
@
5:30 pm
–
7:30 pm
PDT
This group offering is presented from a Buddhist perspective inviting a unique conversation and exploration in planning and training as a practitioner for the time of dying.
Using a 10 part comprehensive template, called a Spiritual Care Directive, we start with creating a Dharma Vision and journey all the way through the 49 days following death.
This process is designed to clearly and practically write down wishes and reflections as an act of kindness for ourselves and others. In preparing for dying and death, we deepen and clarify our daily practice and inspire the lives we live.
As a group we will explore topics, ideas and aspirations in such a way that we seek out specific instructions from our own teachers and lineage traditions. As we may be coming from different lineages and different levels of practice, the course will offer structure and planning to be personalized by each practitioner. As an End of Life Coach, I am here not as a teacher of the dharma, but as a gatherer of dharma friends to hold safe space to share, inspire, and develop community on the topic of dying.
The next 9 week Zoom group starts March 20, 2023. Click here for more details and to register.
Special Discount for Practitioners of the NLNCND Program
Register by midnight March 17th and use the coupon code 100NOBLEDISCOUNT to receive a USD100 discount.
About Rhonda Lopresti
As an End of Life Coach, I am passionate in holding and creating sacred space, personal ritual, spiritual practice and creative choices through dying and deathcare. I believe we can learn to die and in learning to die we actually awaken to life itself.
Founder of Peacefully Prepared, I have evolved a Spiritual Care Directive for Buddhists. This 10-part custom process guides clients in planning out their end of life practice from their Dharma Vision all the way through to the 49 Days following death. I also encourage end of life wishes and planning in my 5 chapter notebook called a Passing Plan. These spiritual and practical processes are an act of self-love in preparing for end of life and an act of kindness to ease the grief and stress of your loved ones. Continuously serving and raising awareness about the home funeral option, clients are able to apply their spiritual practices and create auspicious conditions at the time of death. Having performed home funerals for my own family as well as clients, I am passionate about exploring and providing resources for this treasured process.
I have been a practitioner of Tibetan Buddhist for over 30 years and serve as a Board and Volunteer Member for Rangjung Yeshe Gomde California (RYG CA). I have had the honor of developing a dying and death program for practitioners and give group talks annually. I respect the work of many Tibetan and Western Buddhist teachers and routinely seek retreat, teachings and workshops for meditation in preparation for death. It has been an honor to offer this program and talks for the community of Tara Mandala, in Colorado.
A native resident of San Diego, California, I live and love life with my husband and two adult children.
Spiritual Care Directive
Related Events
December 5 @ 6:00 pm

–

7:30 pm

EST

December 12 @ 6:00 pm

–

7:30 pm

EST

December 19 @ 6:00 pm

–

7:30 pm

EST
Event Navigation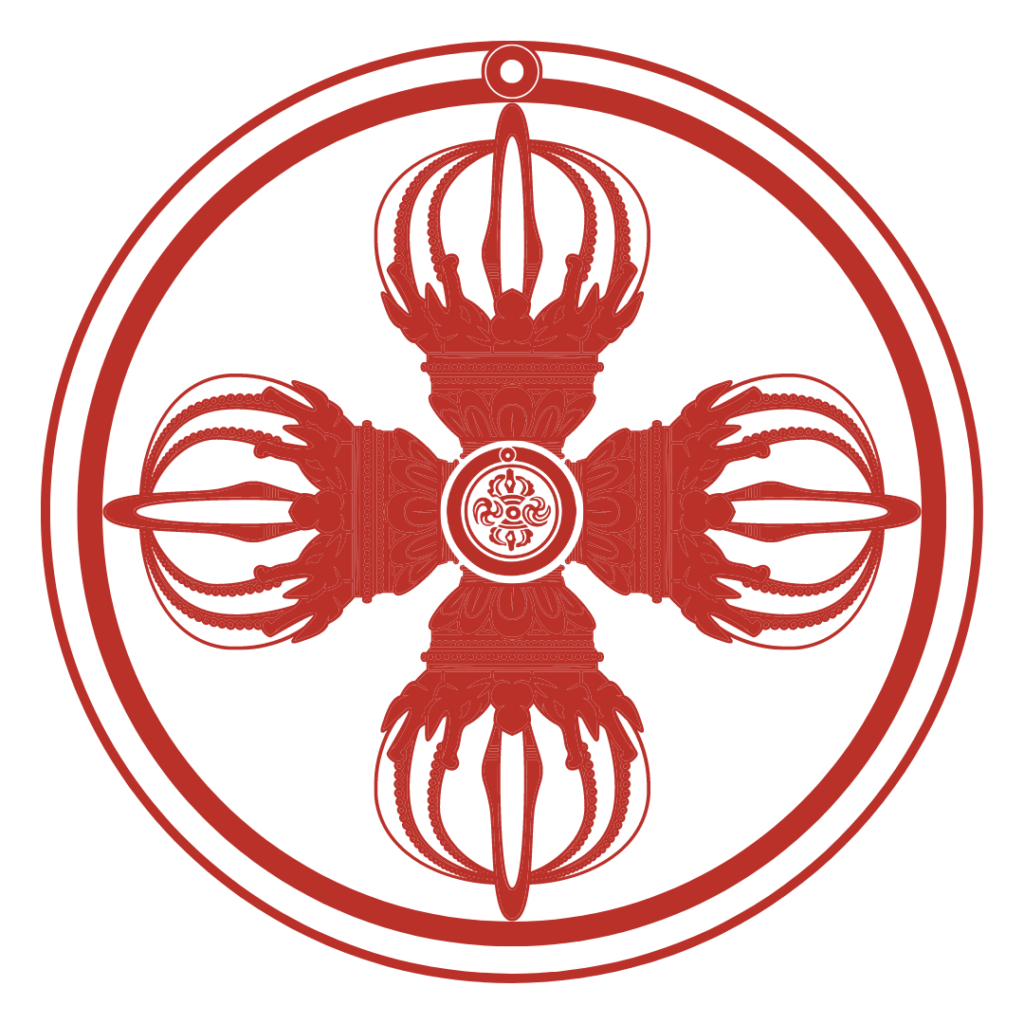 Join now and receive:
Monthly teachings from Phakchok Rinpoche and monastic instructors
Detailed instruction in Vajrayana practices
Practice companions for core Chokling Tersar practices
New content added monthly
Scholarships available
Samye is a place where students from all corners of the globe explore how to work with their minds in order to lead meaningful lives. Drawing from authentic Buddhist wisdom traditions, our online platform offers live teachings, structured courses, interactive forums, and community for the digital Dharma sangha. Samye Institute aims to be to the digital world what Nalanda was to India and what Samye was to Tibet.