Touching Ground – Online Retreat With Erric Solomon
October 8, 2021
–
October 10, 2021
UTC+0
The Buddha is often depicted in what is known as the 'earth touching gesture', which symbolizes the Buddha's enlightenment, when he summoned the earth to bear witness to his awakening or enlightenment. It's a very powerful symbol, and this moment of the buddha's fingertips gently touching the ground is something that we can all relate to. Whether it be the feeling of the earth in our hands, a sense of 'being grounded' in the world around us, or perhaps a glimpse of feeling grounded within our own being, we all have some familiarity or even trust in 'ground'. The ground is about starting where we are. It is both within us and all around us.
In this retreat, we will explore what it means to be in touch with our ground, exploring how we experience it and how this can support us. What do we already feel, sense and know about being in touch with the ground? How does bringing our attention to the body help us in this process?
Over the course of the retreat, Erric will guide us using talks, personal reflection and meditation exercises. Erric's retreats are characterised by a relaxed and warm atmosphere, the aim of which is to shed light on our own ground and help bring openness, confidence and stability.
+44 (0) 1302 842503
national@gomde.uk
Related Events
December 5 @ 6:00 pm

–

7:30 pm

EST

December 12 @ 6:00 pm

–

7:30 pm

EST

December 19 @ 6:00 pm

–

7:30 pm

EST
Event Navigation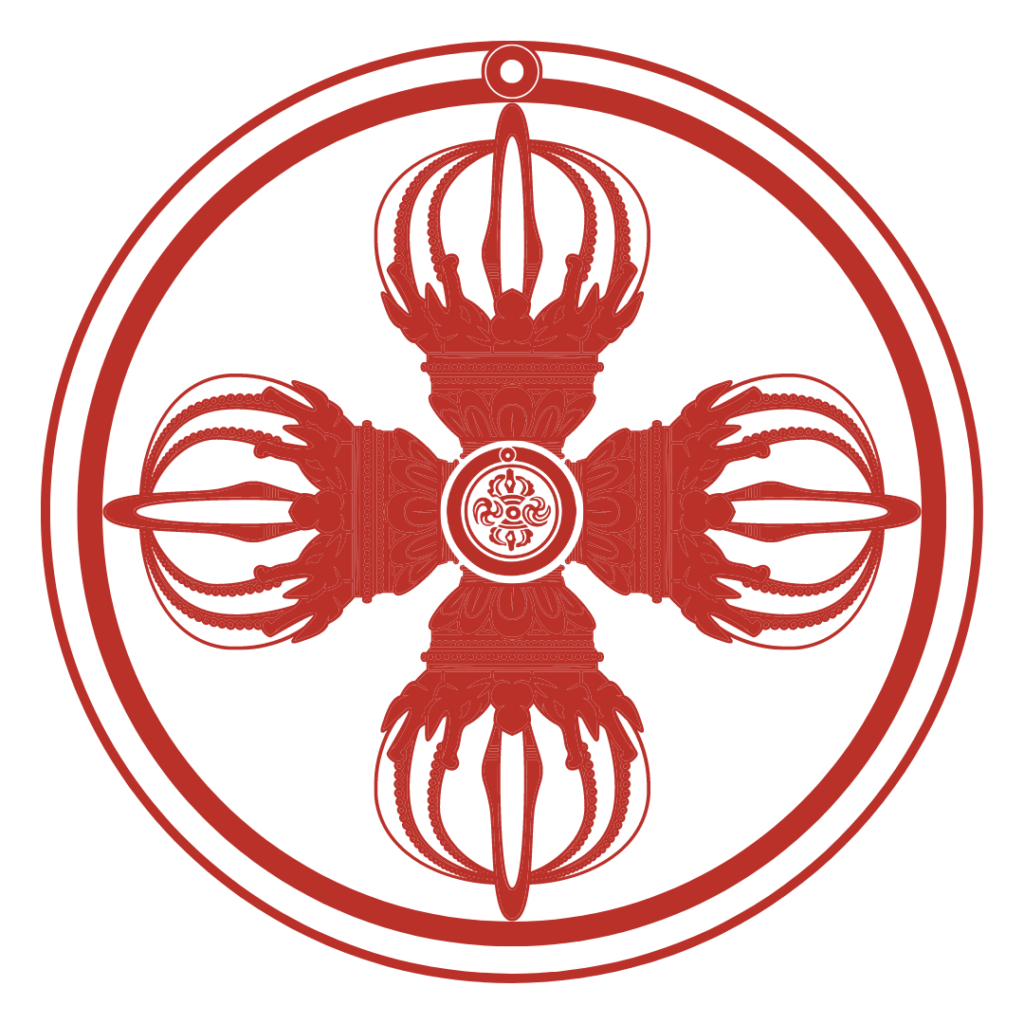 Join now and receive:
Monthly teachings from Phakchok Rinpoche and monastic instructors
Detailed instruction in Vajrayana practices
Practice companions for core Chokling Tersar practices
New content added monthly
Scholarships available
Samye is a place where students from all corners of the globe explore how to work with their minds in order to lead meaningful lives. Drawing from authentic Buddhist wisdom traditions, our online platform offers live teachings, structured courses, interactive forums, and community for the digital Dharma sangha. Samye Institute aims to be to the digital world what Nalanda was to India and what Samye was to Tibet.