Tsok Bum Series: Guru Dorjé Draktsel (The Guru Mighty Vajra Wrath)
Dear Dharma Friends,
In our first Tsok Bum—the accumulation of 100,000 Feast Offerings—of Tukdrup Barché Künsel, we shared with you a short introduction to Guru Rinpoche, Chokgyur Dechen Lingpa, Tukdrup Barché Künsel, the Feast Offering, and the sacred site of Asura Cave. Furthermore, we also shared a teaching by Phakchok Rinpoche on how to direct your practice. If you wish to review these materials, please click the links below:
Short Practice Guide for Tsok Offerings
The Benefits of Tsok Offering Practice
How to Direct Your Practice
Lineage
Practice Text
The full practice text for the upcoming tsok bum of Guru Dorjé Draktsel is available on the Lhasey Lotsawa website here:
Guru Dorje Draktsel Gathering Offering Set
The accumulation page is available here:
—English
—中文
—Bahasa Indonesia
—日本語
—Português
—Русский
—Español
—ภาษาไทย
—Українська
—Việt Ngữ
Registration
Zoom registration is required for everyone, regardless of whether or not you will join the Zoom gathering.
Please click here to register and pledge the number of malas of recitations you will accumulate.
In the registration, you will be asked to provide the following information:
First Name (required)
Last Name (required)
Email Address (required)
Confirmed Email Address (required)
Country/Region (select your country/region from the pulldown menu) (required)
Question 1: How many malas will you pledge to accumulate on October 26 (1 mala=108 mantras)? (required, you can answer 2, 3, 4, 5 or Other)
Question 2: If you chose Other, please write down the number of malas you will pledge here. (optional)
After registering, you will receive a confirmation email containing information about joining the gathering.
After registering, you will receive a confirmation email containing information about joining the gathering.
Either save your confirmation email or save the link provided in the confirmation email to your calendar.
We will send you a reminder email on Medicine Buddha Day, 2 days before the event (only for people who register at least two days prior to the event).
Joining via YouTube
At the same time that we are practicing via Zoom, we will be live-streaming aspects of the Samye Zoom gathering via You Tube.
Make an Offering
If you would like to make an offering, please click here
More Information on Guru Dorjé Draktsel
For more information on Guru Dorjé Draktsel, please refer to our wiki entry.
Translations
简体中文
繁體中文
Bahasa Indonesia
Português
Español
ภาษาไทย
Українська
Việt Ngữ
Details
Date:

October 26, 2020

Event Categories:

Event Tags:
Related Events
December 14

–

December 24

February 17, 2024

–

February 25, 2024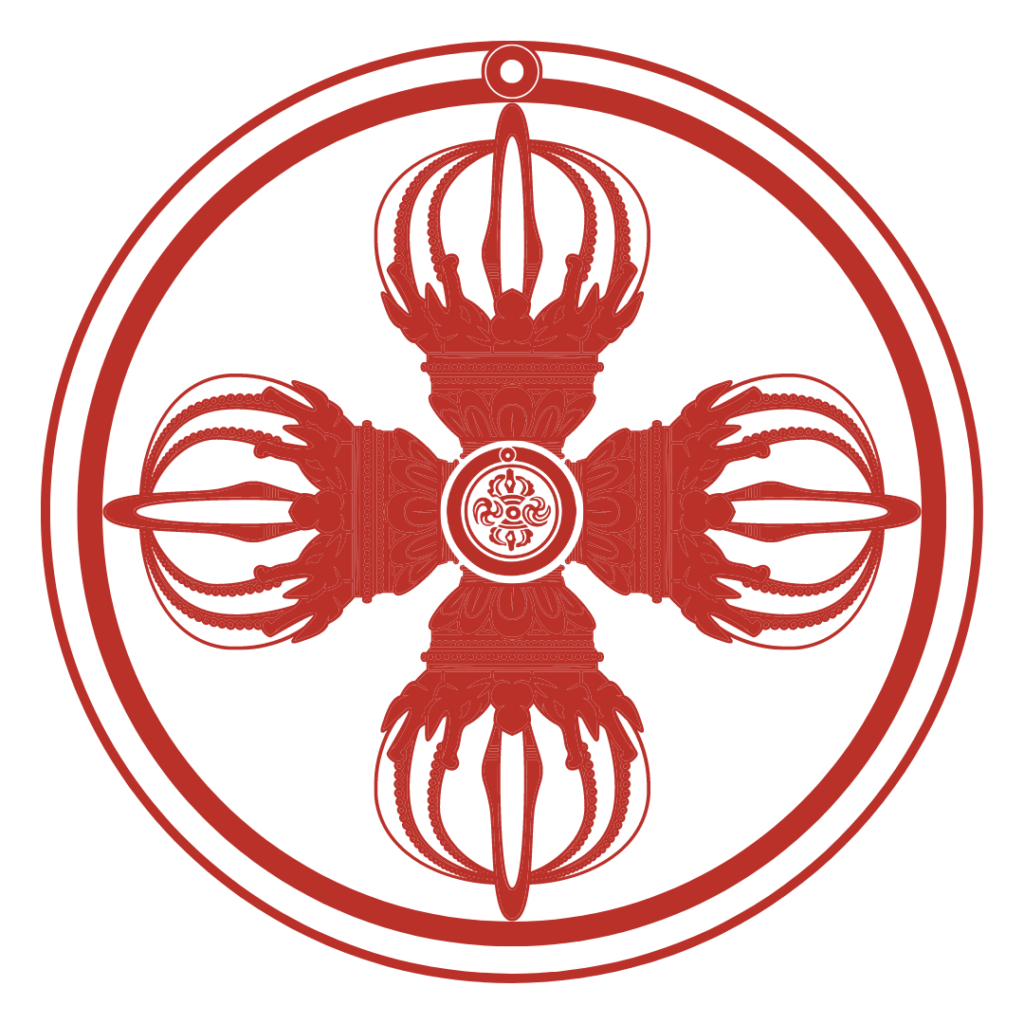 Join now and receive:
Monthly teachings from Phakchok Rinpoche and monastic instructors
Detailed instruction in Vajrayana practices
Practice companions for core Chokling Tersar practices
New content added monthly
Scholarships available
Samye is a place where students from all corners of the globe explore how to work with their minds in order to lead meaningful lives. Drawing from authentic Buddhist wisdom traditions, our online platform offers live teachings, structured courses, interactive forums, and community for the digital Dharma sangha. Samye Institute aims to be to the digital world what Nalanda was to India and what Samye was to Tibet.