Medicine and Compassion Retreat
July 1, 2022
–
July 4, 2022
IST
Dear Training in Compassion friends,

We would like to update you on two upcoming in-person retreats led by our course creator, Dr. David Shlim. These retreats are particularly designed to introduce medical and care-giving professionals practical introductions to meditation and compassion practices that will support and nourish their work and lives. We encourage you to explore these opportunities for compassionate inquiry.
The Retreat at NUI Galway will be taught by David R Shlim MD and supported by Dr Eva Flynn. Dr. Flynn is a Lecturer in General Practice, and the Lead for Student Wellbeing/Mindful Learning and Performance in the Discipline of General Practice at the School of Medicine, NUIG. This Retreat includes stimulating lecture and discussion sessions on medicine and compassion. On Saturday evening, we will share a gala dinner to support us in connecting casually.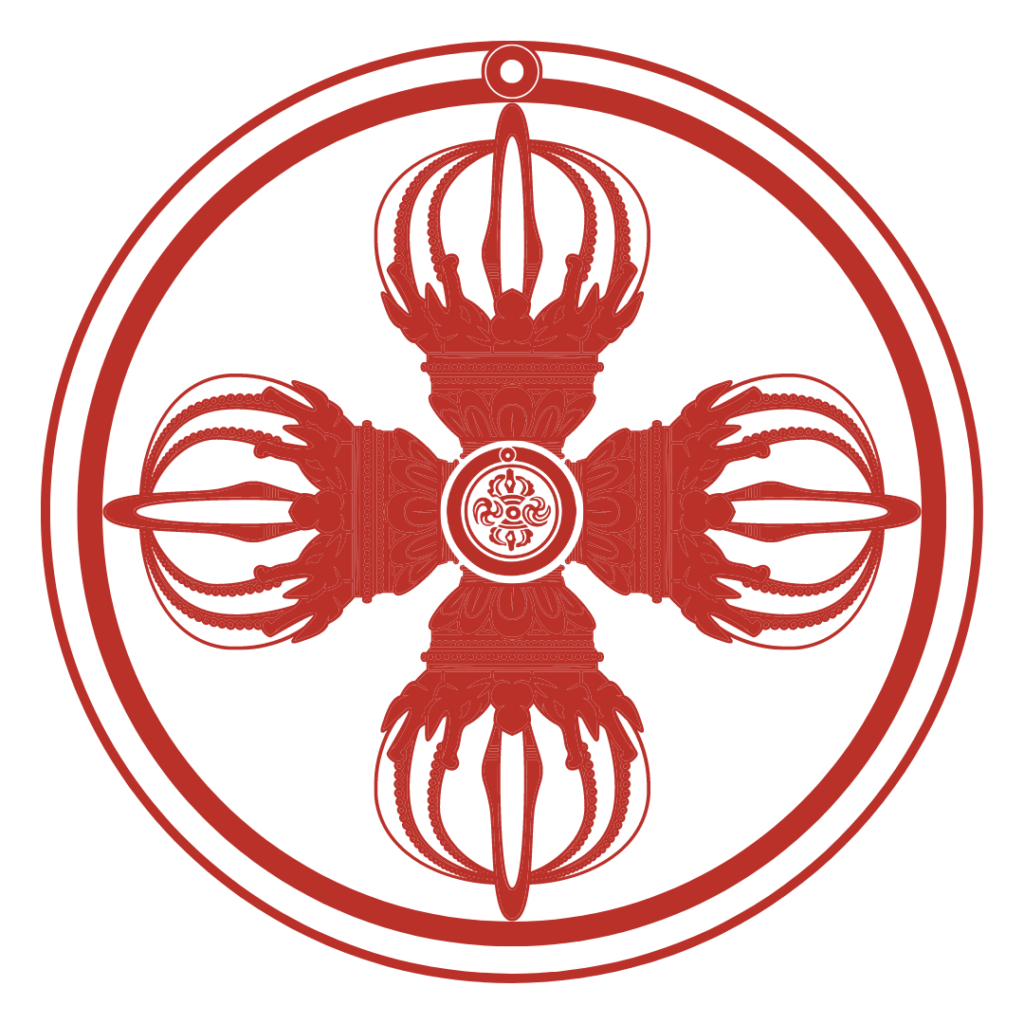 Join now and receive:
Monthly teachings from Phakchok Rinpoche and monastic instructors
Detailed instruction in Vajrayana practices
Practice companions for core Chokling Tersar practices
New content added monthly
Scholarships available
Samye is a place where students from all corners of the globe explore how to work with their minds in order to lead meaningful lives. Drawing from authentic Buddhist wisdom traditions, our online platform offers live teachings, structured courses, interactive forums, and community for the digital Dharma sangha. Samye Institute aims to be to the digital world what Nalanda was to India and what Samye was to Tibet.